We Articulate Mobile App Design to Build Engaging Experience Android
Create Content that Compels Customers
We offer mobile app design services to carve your mobile app by blending the right design trends for your business vertical, end-user needs and best user experience practices, ensuring a higher business revenue.

Our designers leverage the best designing tools including Sketch, Photoshop, Experience Design, Illustrator, Axure RP, etc. And know how to design creative Material Design for Android.
Benefits of Mobile UI Design
It Boosts Interest
When you develop an app, it gives you an easy way to showcase your products or services to your customers and prospective customers.

Whenever they want, they can just use it as a one-stop point to get all the info they need.
Build a Stronger Brand
One of the most important things a mobile app offers to consumers is awareness of and communication with your brand. And through that regular interaction with your target market, you're fostering trust.
Boost Profits
When customer satisfaction increases, sales typically do too. The more interested and pleased people become with your product and your business, the greater consumer demand will grow.
Main Features of Our Android App UI/UX Designing
UI/UX Upgrade
Do you feel that your app design is outdated? We keep your mobile app's UI/UX updated with the latest trends and OS releases.
Design Improvement
Our designers work closely with you to understand your app design needs and innovate with your design, ensuring an eye-catching interface.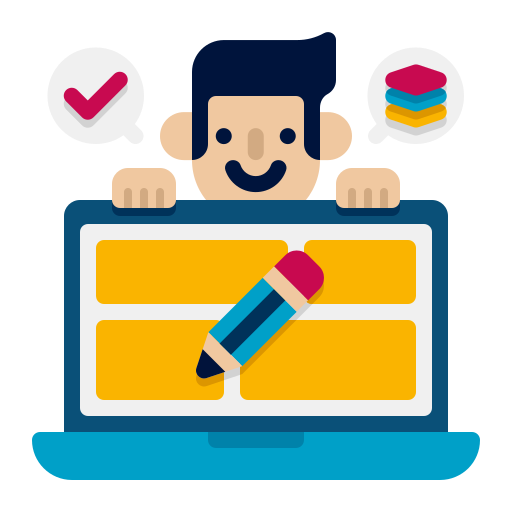 UI/UX Maintenance
Looking for a partner to maintain your app design? We offer services to keep your mobile and web app design refreshed.
Checkout Blogs
Let's Check Some Latest Blog From the Topic
User Experience (UX) design is a critical aspect of web development, as it focuses on creating webs...
Read More
If you don't see UI/UX Important, you won't get Importance 😉
Read More