Explore a new customer base, create new revenue streams.
We build Custom Web App Solutions for Business with PHP
Matrix Infotech Solution is a leading digital solutions provider with a team of highly qualified and skilled professionals. We provide robust and unparalleled web development solutions to our clients with our proficiency in this programming language and its frameworks.

We have excelled in a notable expertise in developing dynamic, high-performance, & database-driven PHP solutions that are conducive to the growth of your business.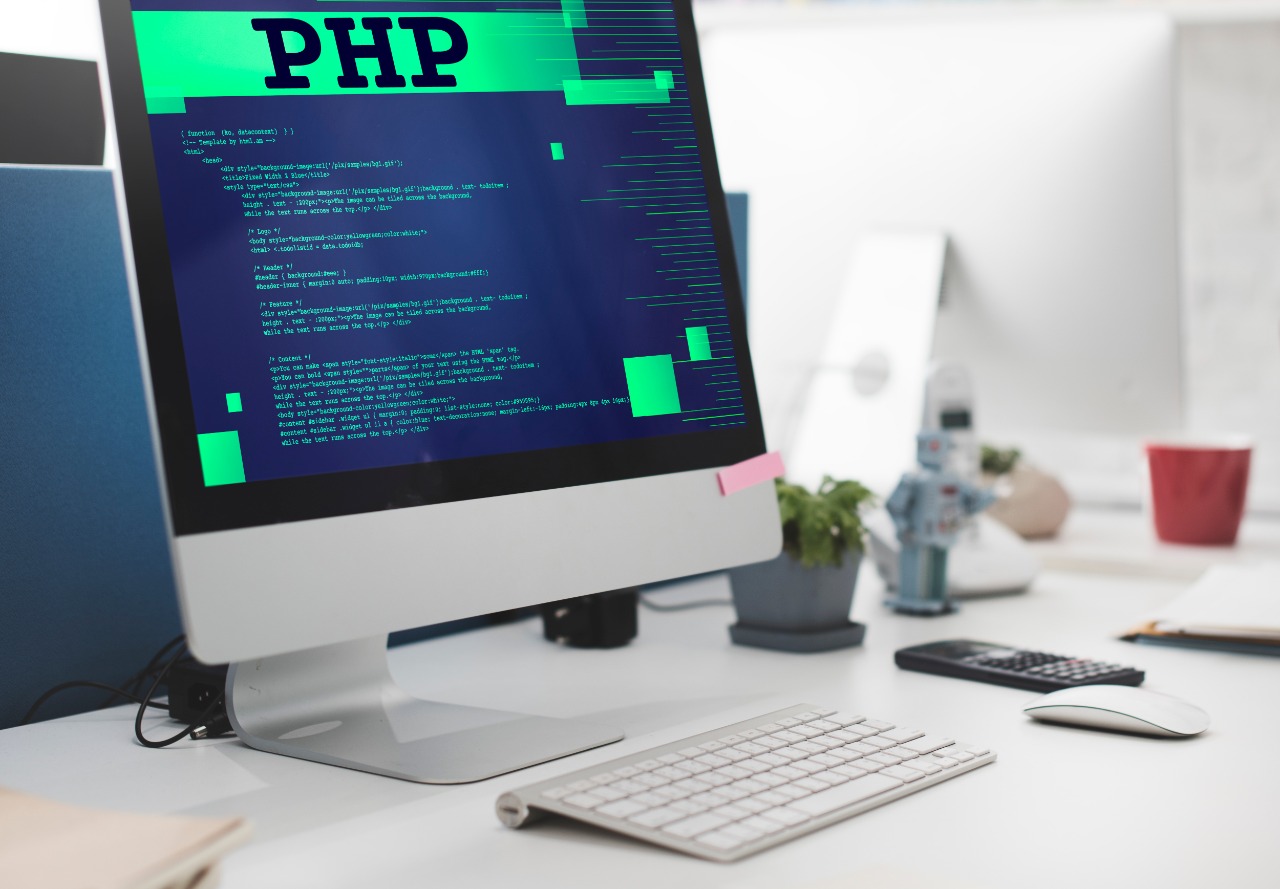 Why Choose Us for PHP Development Services
From PHP programming for server-side scripting and command-line scripting to creating desktop applications, we are a trusted PHP development services provider. Leverage our PHP application development services for your projects to accomplish:

✔ Faster development of eCommerce applications
✔ CMS development for websites with a large volume of content
✔ Building secure, appealing and highly interactive web pages
✔ Appealing graphical presentation of complex multi-source data
✔ Connect With Us
Main Features of Our PHP Web Development Services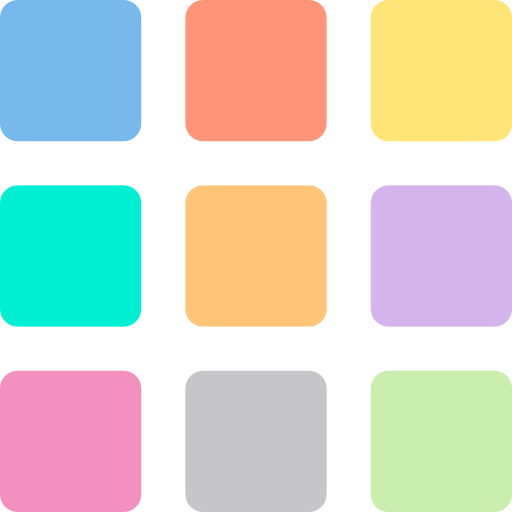 Web Application Development
Combine the personalized experience of native mobile apps with the ease of accessing them on a web browser from any device at all.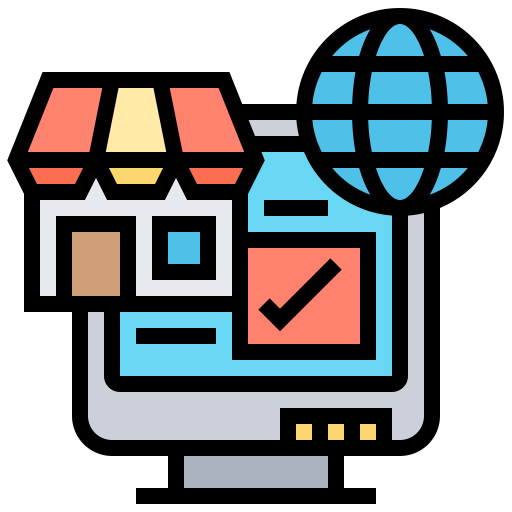 E-commerce Development
Get fast load time, smooth scrolling, and memory management for your Ecommerce platform to compete well in the competitive eCommerce landscape.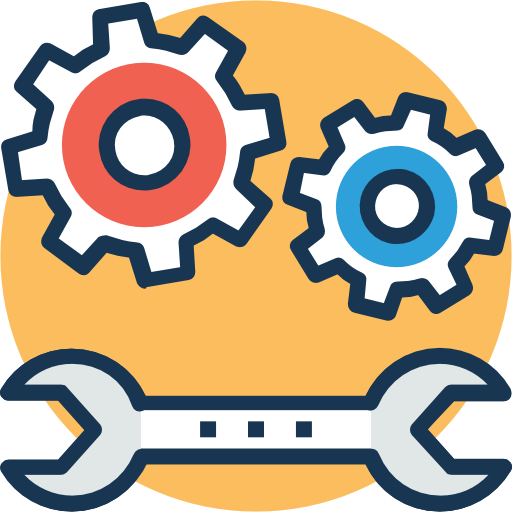 Upgrade/Modernize PHP Applications
Our expert PHP developers not only up-level your application, but also provide advanced testing to ensure it is running at its peak performance.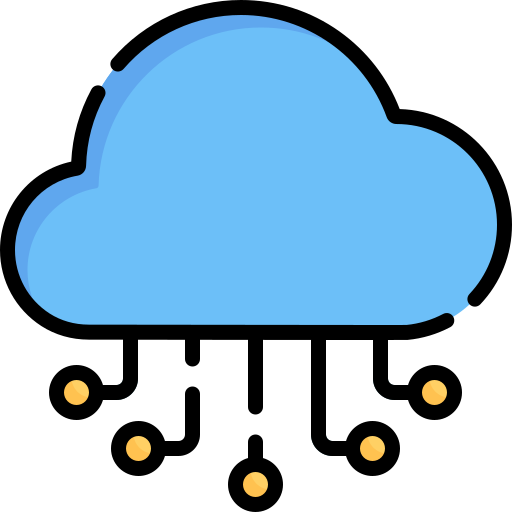 Cloud-Based Web App Development
Get your customized digital business models in the form of Software-as-a-Service (SaaS). We specialize in custom SaaS Solutions including CRM, ERP, collaboration, entertainment, or education, among others.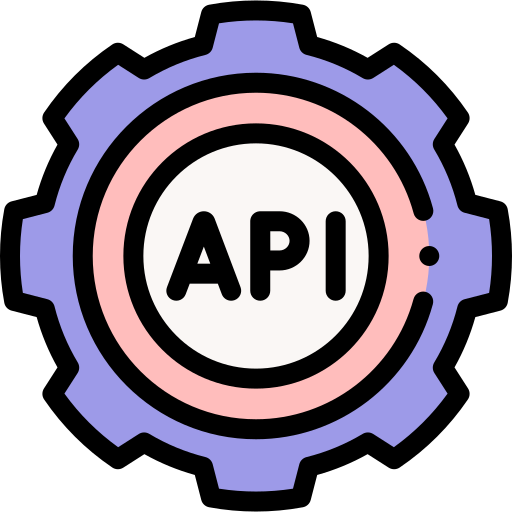 Web Services & API Development
We're experienced in creating user-friendly, secure back-end systems and data platforms with robust, scalable, enterprise web services and APIs.

Support & Maintenance
Our experienced PHP developers keep your website or application running fast, safely, and smoothly with proactive troubleshooting.
Checkout Blogs
Let's Check Some Latest Blog From the Topic