CMS Solutions to Manage your Business with Efficiency
The overall process of generating, managing, and disseminating information is optimised through content management system services. Enterprises are attempting to lower the total cost of digital content management services while improving information control.A cutting-edge operational approach will result in smooth workflows, asset and rights management, and systematic data storage and retrieval. Robust content management systems handle a wide range of issues, from sophisticated print/SD-centric content processes to legal rights/contract risk.
Why Choose Us ?
Through automation, collaboration, tool integration, and workflow procedures, our content management software enables businesses to decrease content creation expenses. Furthermore, we increase digital profits by standardising systems, storing data, and transforming it.

Furthermore, we give end-to-end insight into content management application and delivery systems, enhancing digital lifecycle management.
Main Features of Our Content Management Services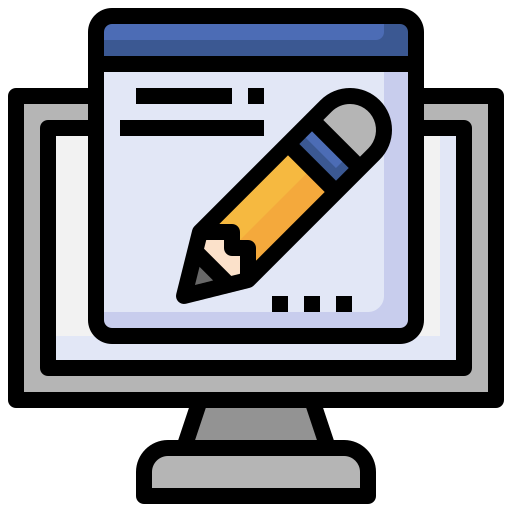 Comprehensive Content Platform
The platform streamlines integration processes for the publishing and digital media industries.
Efficient Content Creation & Transformation
The primary offers include result-oriented marketing tactics, document management, and post-production services.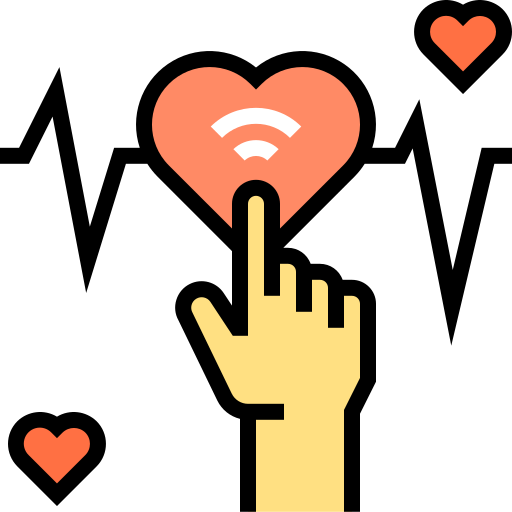 Content Quality and Device Testing
It includes testing for format, packaging standard, and video signal compatibility.
Content Compatibility Testing
HCL's device testing solution supports set-top boxes, gaming machines, and wireless devices.