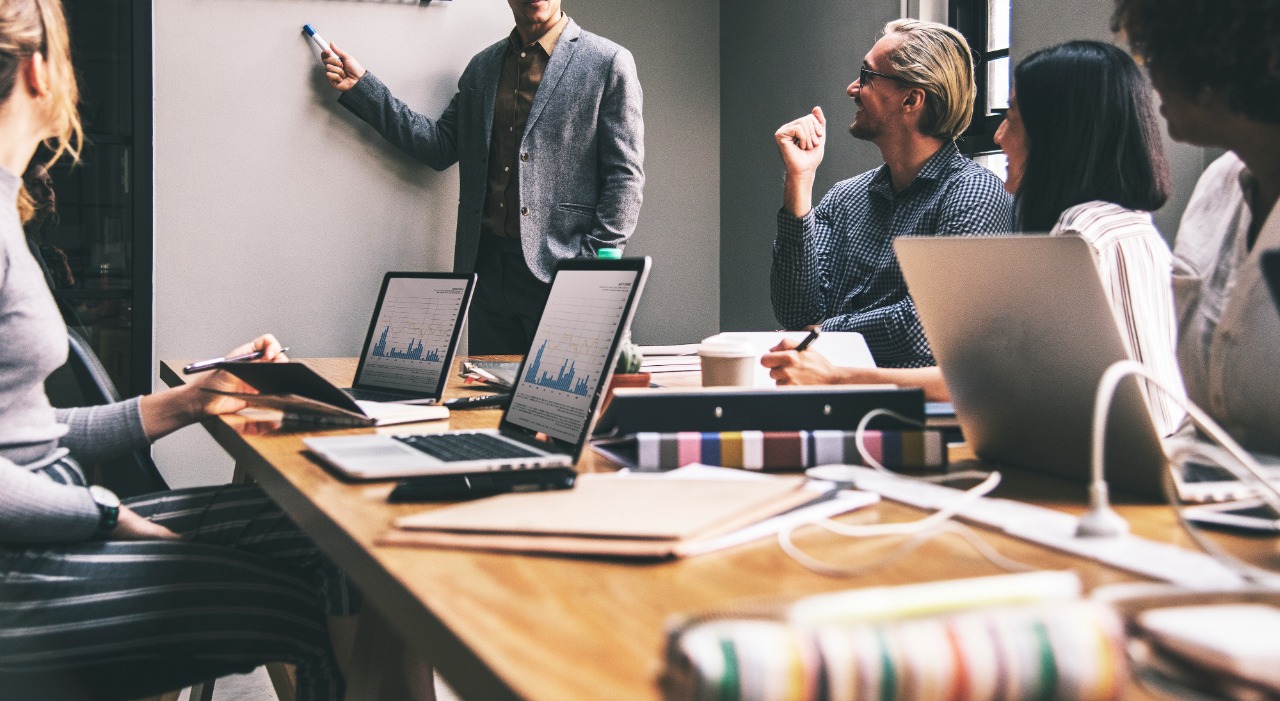 Our expertise includes
Transform your business with a smart team of developers
NodeJS is a comparatively new platform that uses an event-driven, non-blocking I/O model for the development of faster web applications that are scalable in nature. So when you need to build a website that might need scaling up in the future due to users or products, your stack should include this robust language. Developers hired with Matrix Infotech Solution keep up with the latest technologies to ensure that we meet the exact requirements of our clients and deliver high quality, ingenious and scalable apps.
Our Node JS Developers Expertise
We specialize in collaborating with state-of-the-art technology and software to ensure the optimal quality and
scalability of your final product. Take a look at our impeccable inventory.
Mocha
Chai
Express
Derby.js
Vue.js
Meteor.js
NPM
Webpack
Socket.io
BlueBird.js
Babble
Log.io
Node JS Development Services
Hire our Talented Node JS Developers for your Development needs.

Hire Our Professional NodeJS developers to meet specific business requirements for your project.
Our senior Node.js consultant is always there to help you. Ask us and get more for your app.
Our experienced NodeJs Coders are always keep in touch with latest nodejs advancement.
Why Hire Node JS Developers From Matrix Infotech Solutions