The Old Gold of Marketing
Create Content that Compels Customers
Flyers have been around for years, as far as marketing is concerned. In the meantime, there have come and gone, several other types of marketing tools. But, a flyer is one of the few marketing tools, which has never gone out of trend. The reason why this ad-tool has survived all these years is its irresistible visual appeal and concise representation of messages. Matrix Infotech Solution, a multiple domain company offers attractive flyers that ensure the successful marketing of your offers, products and services in a cost-effective manner. Our expert flyer design services help you promote your business and announce events, exactly the way you want.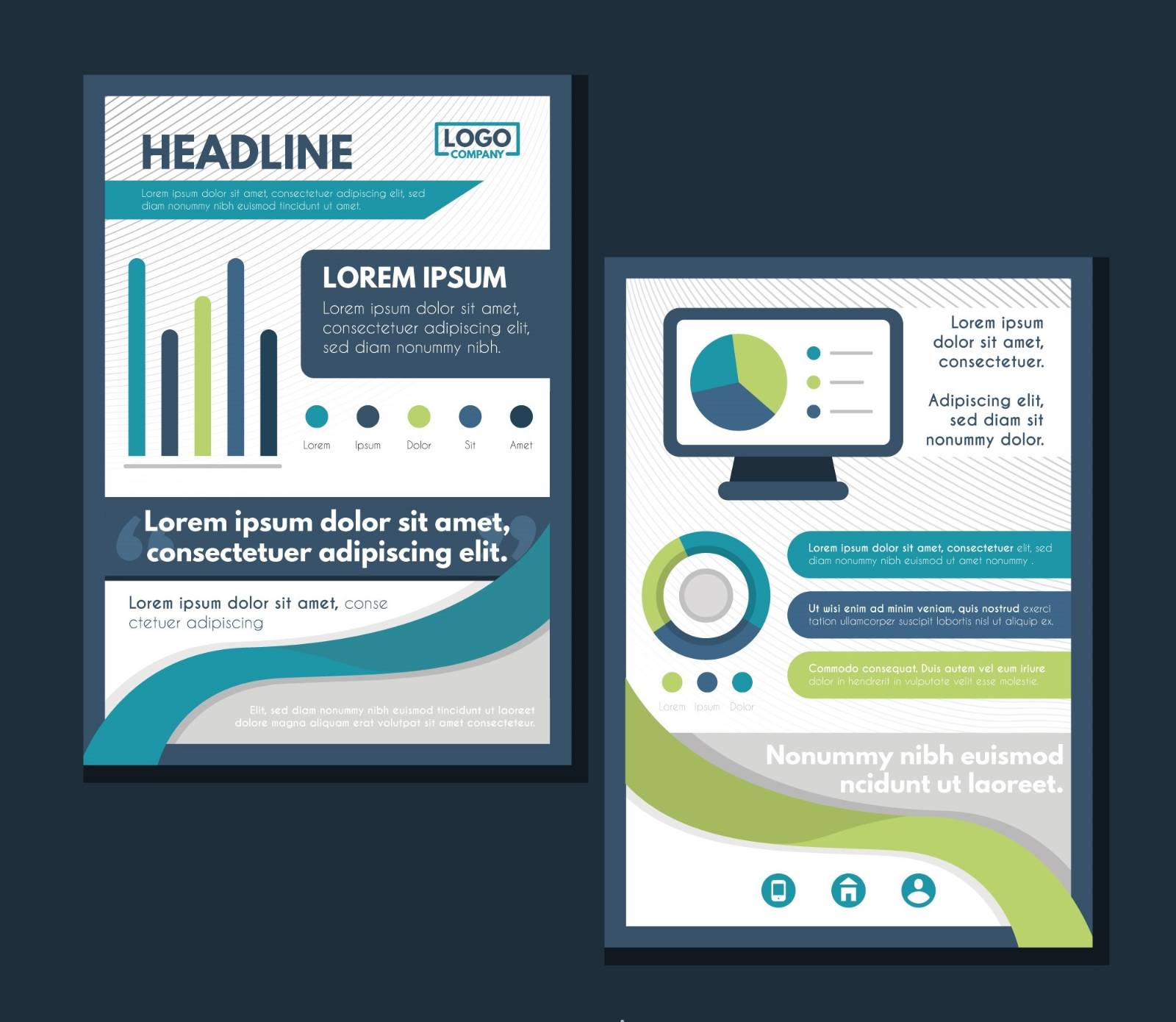 Flyers design can help your business in the following ways :
✔ It is great at enticing customers. They get influenced by your brand and grow a certain amount of curiosity towards it.
✔ If perfectly designed, it can communicate your business the right way to the right people.
✔ Flyers go a long way in strengthening your brand reputation.
✔ If you are on a tight budget, flyers can be particularly helpful for you.
Main Features of Our Flyers & Banners Design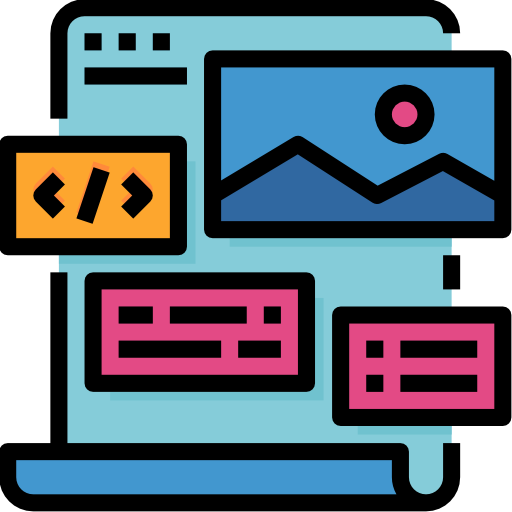 Flyer Design Templates
Thousands of Flyer Design Template resources to chose from. We don't stop until you are satisfied.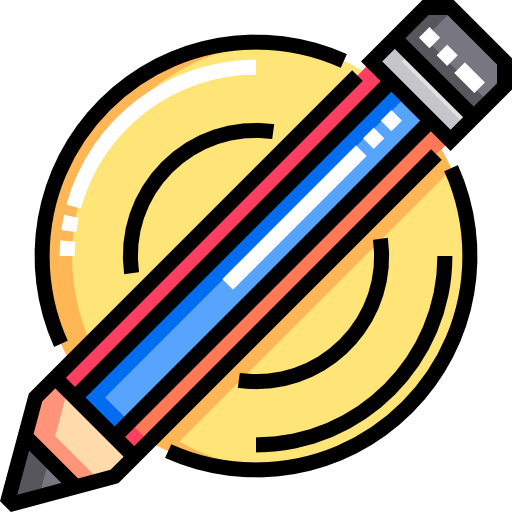 Free Modification
Just name it and you got it! Any Modification to decided design is free as in Freedom.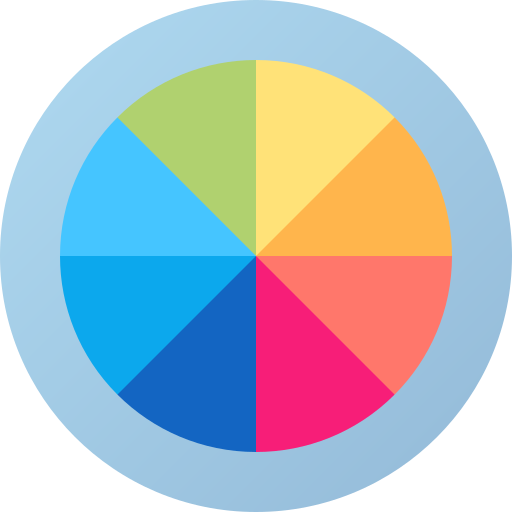 Customized Design
You have direct contact with the Designing Team. We are full of Transparency, project proceeds the way you want it to!
Frequently Asked Questions
Some graphic designers work on an hourly basis, but many charge per project. For example, our multiple domain company charges ₹ 2500 to design a one-sided custom flyer and ₹ 4000 for a two-sided flyer. That price includes two design concepts, two rounds of revisions and final files that are ready to be printed.
Here are Quick Tips for the Same :
🔹 Keep your content brief
🔹 Divide your copy into digestible sections
🔹 Use bullet points and infographics
🔹 Create a catchy headline
🔹 Add a call-to-action
🔹 Don't forget to add directions
🔹 Include your contact information
🔹 Always proofread your content
🔹 Use compelling testimonials
🔹 Use colors that support your message
🔹 Limit your font choices to two or three
🔹 Choose the right paper stock
🔹 Apply paper coatings
🔹 Use high-resolution photos
🔹 Incorporate your logo with the design
🔹 Account for bleed and trim