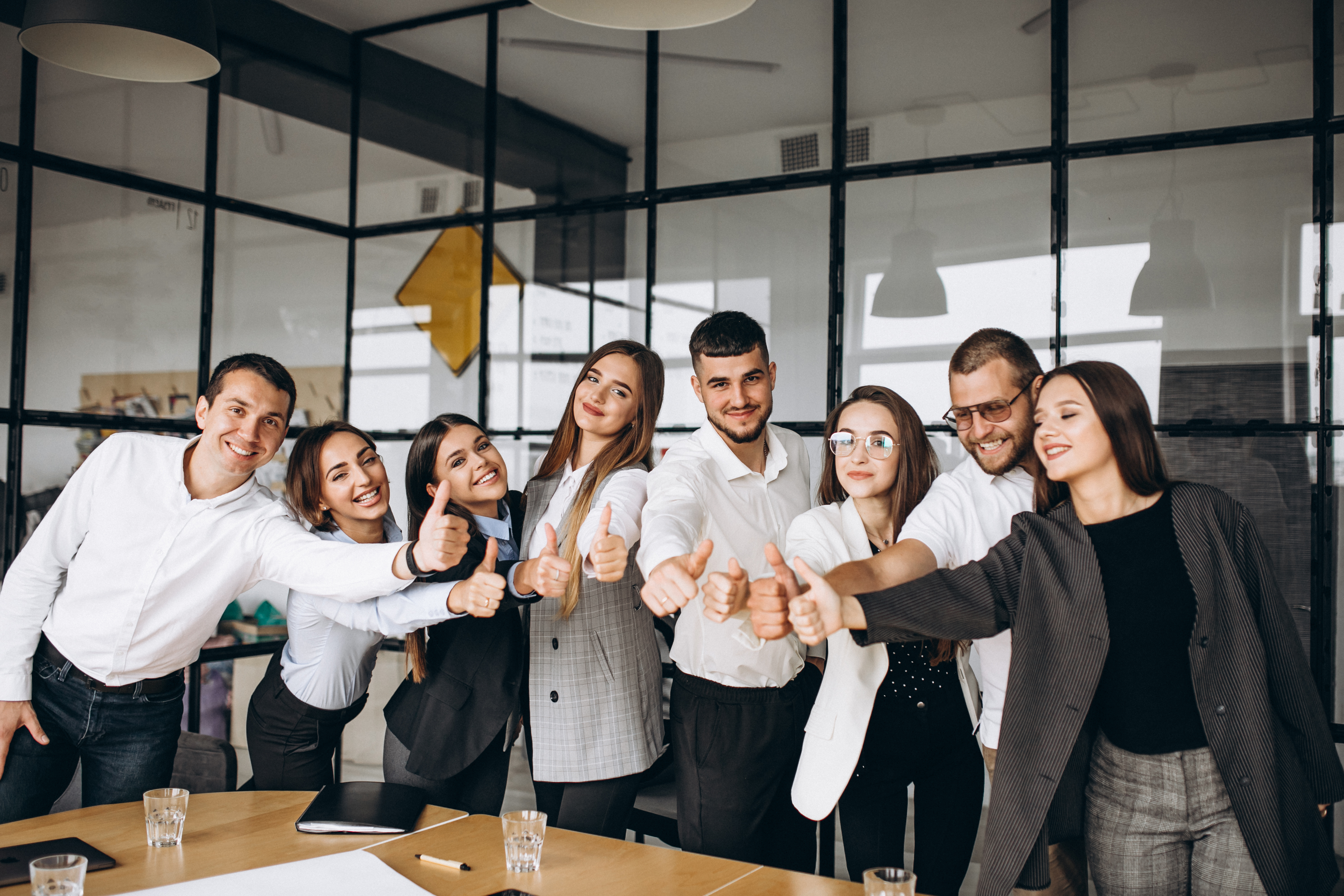 Our expertise includes
Transform your business with a smart team of developers
With the help of a skilled team of developers, you may transform your company. We are an Android-friendly development firm that can provide you with specialized Android app developers to create apps for your company. 1. The Android SDK, JAVA, XML, SQLite, MySQL, MSSQL, and other core development technologies. 2. Third-party APIs such as SOAP, JSON, REST, WCF, and others. 3. Apps that are responsive and adaptable to all devices and OS versions. 4. Purchases made in-app are safe. 5. Using digital vaults for data security. 6. Smart MDM improves transparency and efficiency. 8. Intelligent data exchange with external sensors and hardware. 9. Integration of augmented reality, cognitive services, IoT, and BOTS.
Android Development Services
Hire Android developers on hourly or full time basis to build feature-rich apps.

Why Hire Android Developers From Matrix Infotech Solutions