Mobile First Designs to Seal Your Deal
And to Seal Our Deal !
Matrix Infotech Solution, India's top web design and digital marketing firm, provides specialised mobile website design services. Nowadays, everyone uses their mobile devices to access the internet while on the go.

Google made mobile first indexing mandatory earlier in 2018, claiming that they have been witnessing more queries coming from mobile devices than desktops for some time. As a result, the transition to mobile-first website design necessitates rapid action. No firm can afford not to embrace a mobile first strategy as mobile internet speeds continue to increase and costs fall throughout the world.

Use Our Mobile First Designing Services & Get :
🔹 Shorter loading times
🔹 Modern Mobile Website Designs
🔹 Thoroughly designed Designs based on User Navigation and Traffic Patterns
🔹 Ensuring cross-platform Compatibility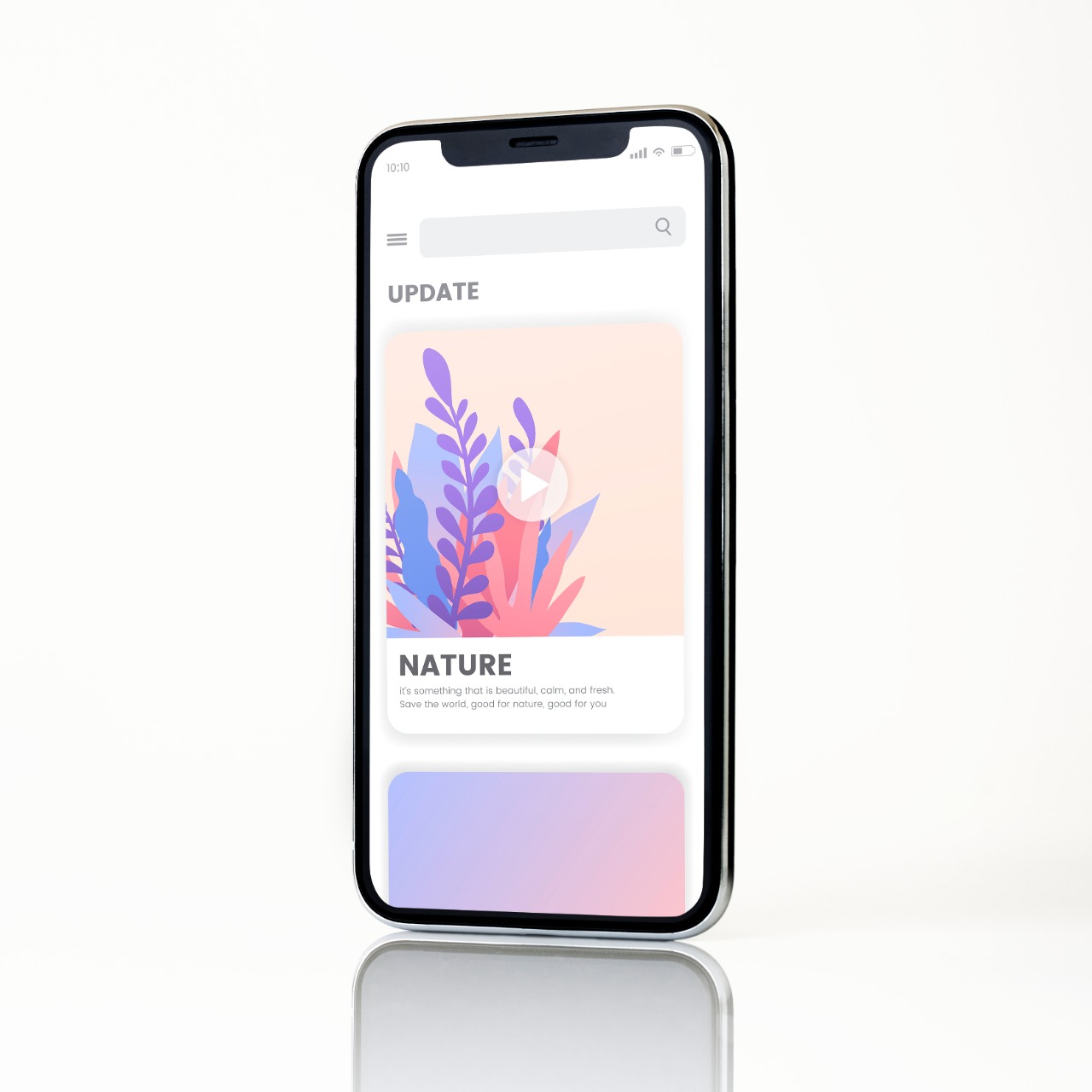 What is Mobile First Web Design?
A mobile first website design, as the name implies, is one that is created with the screen size and characteristics of a mobile or smartphone in mind.

Mobile first design components will make it easier for both search engines and people to explore, browse, study, shop, and buy from their mobile browser.
Why You Need Mobile First Design
As a top mobile first design firm, we can tell you that using a mobile first approach to website design may provide you a substantial advantage by making it easier for potential consumers to locate and browse your website than your competitor's.

If you want to stay current in the business, you must have a mobile-first responsive site design.
Main Features of Our Mobile Website Designing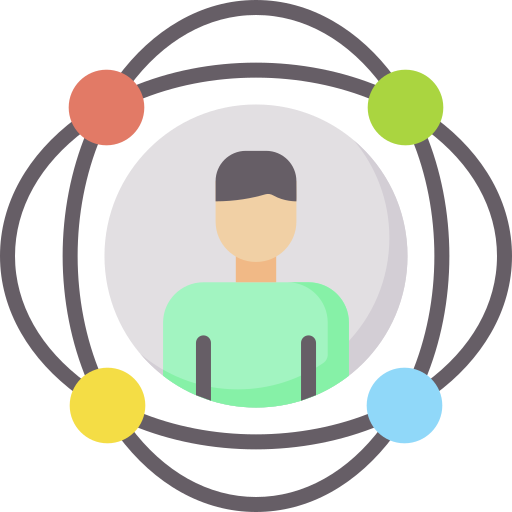 Enhanced User Experience
Our UI/UX specialists understand that developing a website for mobile involves specialised typefaces, a smaller layout, optimised pictures, and a careful selection of key components that must appear first.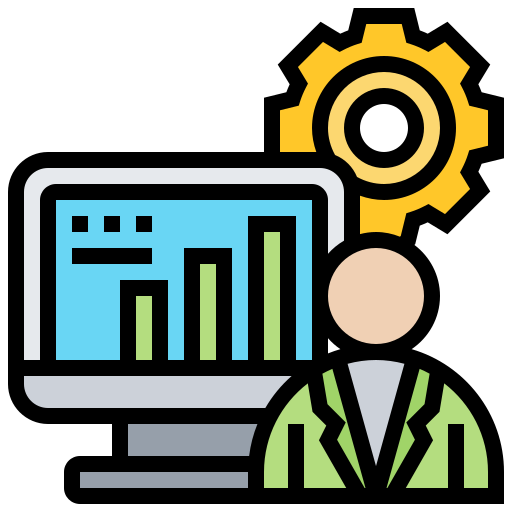 Technical Expertise
As a responsive website design company, we understand how critical it is to focus on the following technical aspects: mobile wireframes, conspicuous touch targets, suitable pictures and graphics, off-canvas navigation, and more.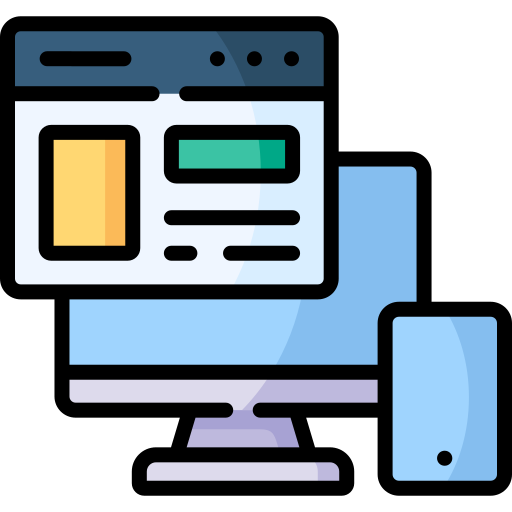 Optimized for Different Platforms
Mobile devices are used by the majority of modern customers for browsing, buying, and looking for all services. We strive to provide a mobile-first design that is easily adaptable to various platforms, capabilities, and mobile browsers.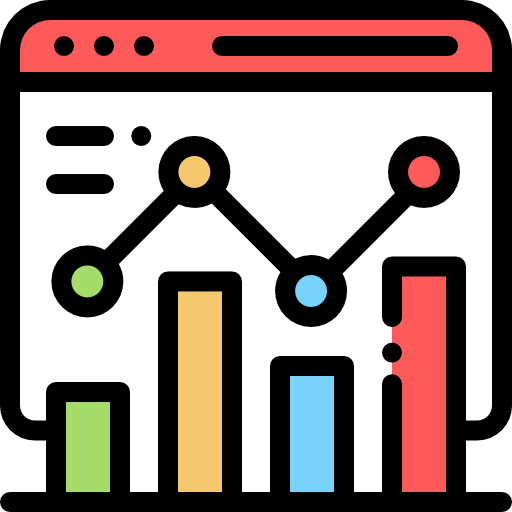 Enhanced Search Engine Indexing
Our development team follows Google's best practices and rules for mobile first indexing while creating a mobile first design for you. If your mobile site satisfies Google's mobile-first indexing criteria.
Checkout Blogs
Let's Check Some Latest Blog From the Topic
User Experience (UX) design is a critical aspect of web development, as it focuses on creating webs...
Read More
If you don't see UI/UX Important, you won't get Importance 😉
Read More
Frequently Asked Questions
With the fast growth of mobile usage, it is critical to consider how people interact with their devices. Designing digital experiences for mobile first, rather than for desktop or other platforms, is known as mobile-first design. A mobile-first website will feature a user experience and design that is optimized for adaptability, viewability, and usability on mobile devices.
In the following ways, mobile websites differ from desktop websites:

1. Mobile websites tend to load faster since they use lighter graphics and pictures.
2. They adjust to mobile phone and smartphone screen sizes and specs.
3. They have a better user experience, with easier-to-read typefaces, a more compact layout, improved pictures, and deliberate prioritising.
4. They're made to make navigating, browsing, and shopping on a mobile browser easier.
5. Mobile websites often have less material than desktop websites, with just the most important information remaining.
6. Most mobile websites are built for vertical navigation rather than horizontal navigation on a PC.