Build Custom Native App Solutions for Your Business
WHY SHOULD YOU CHOOSE MATRIX INFOTECH SOLUTION FOR NATIVE APPS DEVELOPMENT SERVICES?
If you are looking for an effective way of making an impact on the digital market with your business strategies and services, then Native App Development is the perfect way to do so. Native applications are those apps, which are specifically designed and developed according to a particular platform, which allows the use of the device-specific hardware and software. A Native app can utilize the resources that are specific to a given OS without having an adverse effect on other functionalities.

Therefore, if digitalization is what your business needs, then Matrix Infotech Solution, a Native App Development company, backed up by Developers in every sphere of development is where you'll find all your solutions! Matrix Infotech Solution uses all the latest technologies that are available in the market to provide the best native app development services that can aid you in optimizing your operation performances.

All members of Matrix Infotech Solution's native mobile app development team are actively involved with the iOS and Android communities and always stay on the cutting edge of these awesome technologies.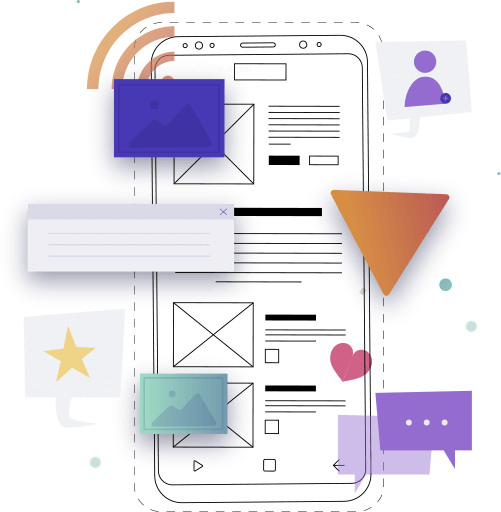 Main Features of Our Native App Development

Transparency
We make sure to maintain entire transparency of the workflow by often updating customers about the work reputation. We additionally offer flexible verbal exchange so that customers can without difficulty speak with mission managers and different crew members. This enables us to supply unique results to the customers and be consistent with their expectancies.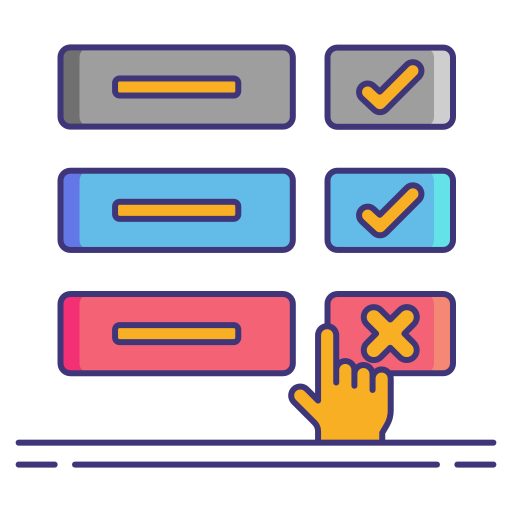 Access to advanced features
Native APIs enable accessing information and services on users' devices outside the application that is being used. Thus, these native APIs employed to access contact lists, calendars, media libraries and more make it easier to integrate new features and eventually, enhance your app.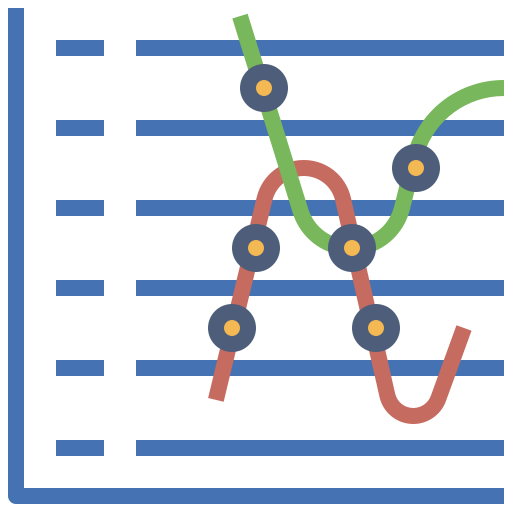 Smooth Performance
Since the native code is platform-specific, native mobile apps run faster. Accordingly, this code is directly translated into better and smoother performance. You can also check out our Custom Web Development Services if you want a Customized application using more than one technology at once.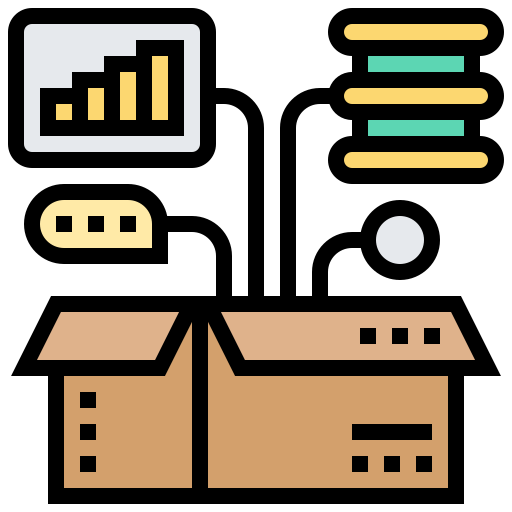 Full Access to Hardware
The said APIs enable developers to build apps which can directly access device features such as cameras, GPS aerial, accelerometer, microphones and more. In contrast, OS manufacturers like Apple restrict greatly the availability of hardware features on web apps, which makes them stay several steps behind native app capabilities.
A Platform-Consistent User Interface
Apps that have similarities resulting from the use of APIs are those conforming to a high standard in mobile software. There is a consistent look across devices of a specific family (iOS or Android) in terms of graphics, images, buttons and so on. Therefore, quite a number of users prefer either Android or iOS UI rather than the unified look of cross-platform apps.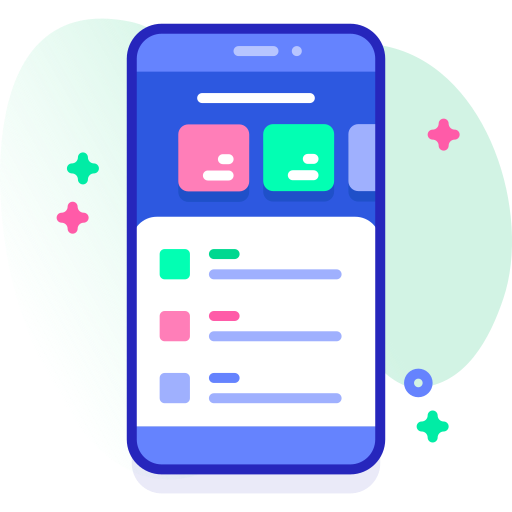 An Ability to Work with Apps in Offline Mode
Unlike hybrid and web applications, native mobile apps can work offline, so that the app's functionality is used with no Internet connection at all. There are a number of different ways in which an app can be configured to use local data synchronizing with the server once the connection is restored.