Our Services
1️⃣ Customer satisfaction and adoption rates should both improve.
2️⃣ Conformity to industry norms
3️⃣ Managed services assistance that is proactive 24 hours a day, 7 days a week
4️⃣ Maintain a lean IT department, or don't have one at all.
5️⃣ Improve agility by scaling or adjusting IT requirements as needed.
6️⃣ Reduce your IT expenditures by up to 40%
7️⃣ With pay-as-you-go pricing, you may avoid over-provisioning.
8️⃣ Reports on maintenance, security, and routine service.

100+ :Support & Services Customers
120k+ : Cloud Virtual Machines Deployed & Managed
500k :Active Seats on Office365
Certified :Cloud Experts as your success partners
24x7: Support.
With Our Managed IT Services, you can ensure uninterrupted innovation
Customers demand continual innovation from you. With our managed services, you can innovate quicker, scale up or down quickly to meet demand, and stay safe.

24X7 Managed Services

👨🏻‍🔧 Advisory Services for the Cloud
👨🏻‍🔧 Services for Cloud Migration
👨🏻‍🔧 Services for Cloud Architecture and Design
👨🏻‍🔧 Services for Cloud Optimization
👨🏻‍🔧 Cloud Governance and Security
👨🏻‍🔧 Services for Cloud Management
👨🏻‍🔧 Platform Modernization Services Cloud Implementation Services
👨🏻‍🔧 Productivity Managed Services Infrastructure support (O365)
👨🏻‍🔧 IT Support in the Cloud
Are you also facing these problems? You are not alone.
❗ Infrastructure expenses are high.
❗ IT departments that are inefficient.
❗ Downtimes and application failures on a regular basis.
❗ Instability and infrastructure issues.
❗ Concerns about security and compliance.

Get it Fixed Now.
Why do you require Managed IT Services right now?
1️⃣ Cut your cloud expenditures by up to 40%.
2️⃣ Apps are available up to 99.9% of the time.
3️⃣ Application flaws are minor.
4️⃣ A customer satisfaction rating of 98 percent has been achieved.
Why should you go with Matrix Infotech Solution for end-to-end Managed IT Services?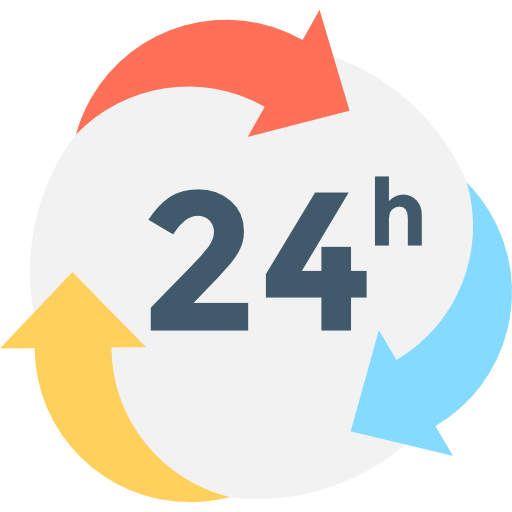 Always ON 24x7
Before an outage happens, monitor and manage your Cloud platform.
Availability of Engineers with Specialized Skills
Assistance with any of your IT requirements

Desired Support Coverage
A dedication to being available at all times
Knowledge of cloud and on-premise technologies
Time to resolve each incident based on SLAs
Focus on Core Competency
Leave the IT headache to the professionals with sophisticated technology.
Reorganize the IT department so that it can focus on its primary functions.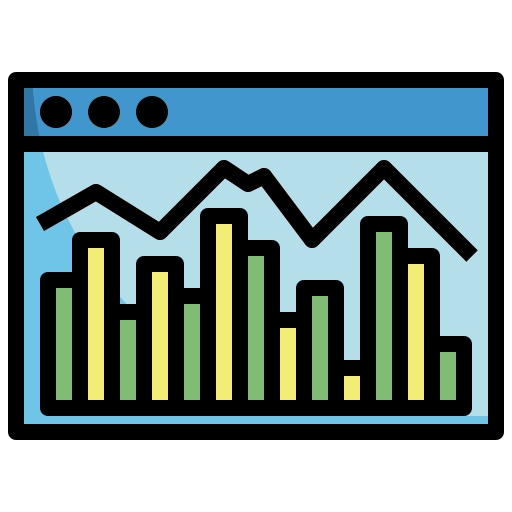 IT Compliance Fulfilment
Standard and custom reports that are generated on a regular basis
Compliance with security regulations
Assistance in the event of an audit (for IT)
IT Inventory Control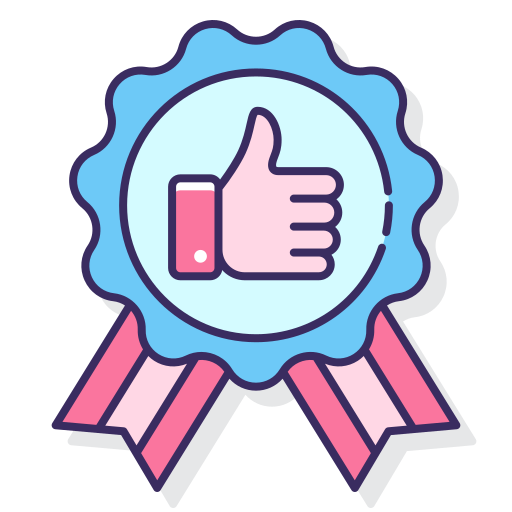 Best Practices
Methodology of the ITSM
Best Cloud Practices Around the World
Advanced features in industry-leading tools

Value-Added Consulting
Advising on technology
Trainings That Are Focused
Initiatives to reduce costs
Adoption Assistance