When it comes to lead generation, a company must be extremely focused.
Matrix understands this since we've worked with a lot of great organizations. As a result, we devote a lot of attention, time, and effort to truly understanding what your company's goals are and what your ideal customer profile (ICP) is. This shows a great deal and enables us to create a unique lead generating plan.

We next put this plan into action across all digital marketing platforms, utilizing consistent and relevant messaging.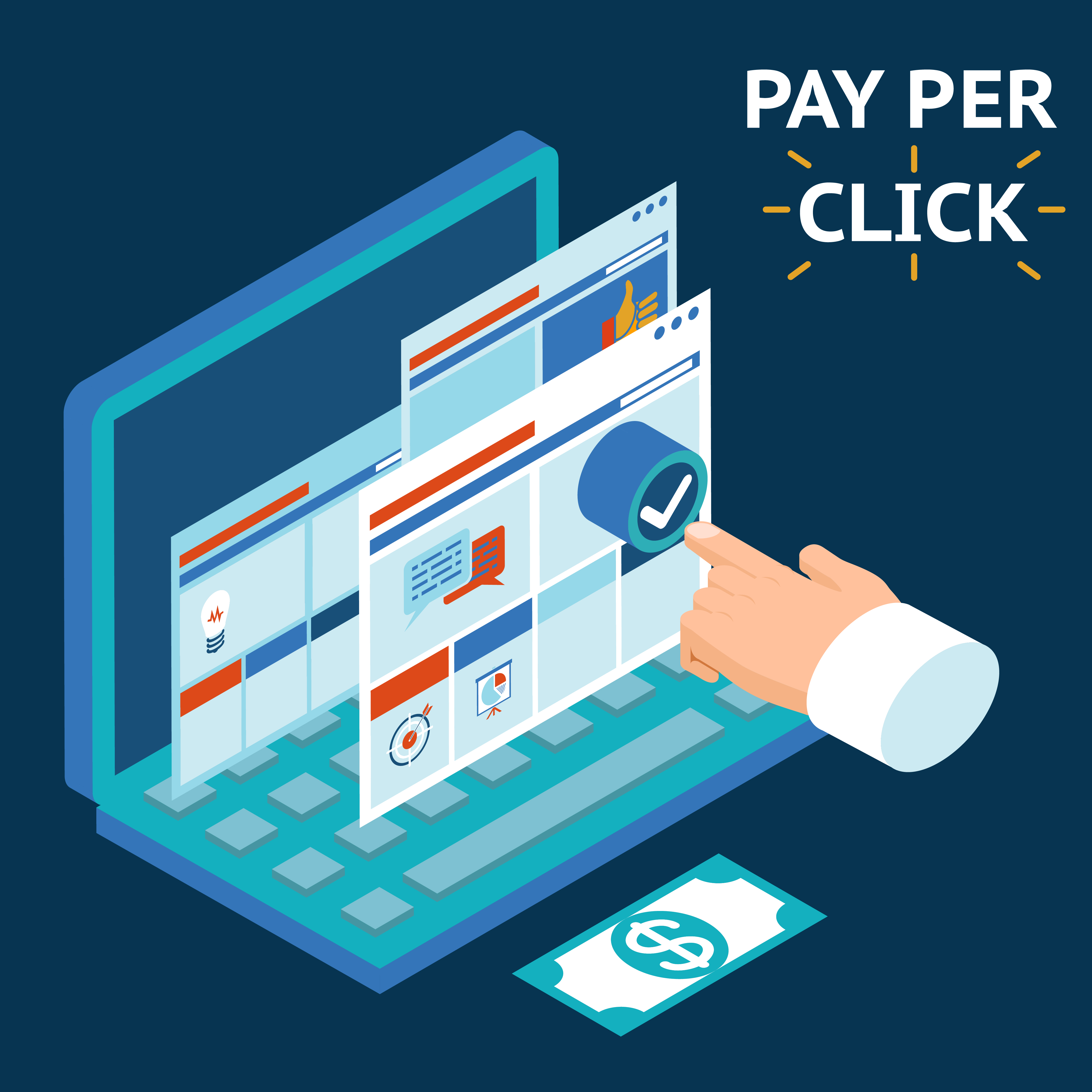 Sales Qualified Lead Generation Service
Sales Qualified Lead Generation is a service that generates qualified leads for salespeople.

Every day, your sales staff is on the lookout for warm, qualified prospects with which to work. Matrix Infotech Solution can assist you. We create a large number of these and send them to your sales staff. Consider us an extension of your demand generating and sales enablement team.

You place an order for leads, and we provide them.
Lead generation service that drives revenue
Matrix Infotech Solution is a marketing firm that focuses in generating leads. Our demand generation experts collaborate with you to ensure that your sales pipeline is full of high-quality leads. We collaborate with you to develop and implement a marketing automation-based lead generating plan. It enables us to scale it quickly and optimize it as needed.

It's common knowledge that businesses rely on leads to stay afloat. However, creating a machine that regularly generates leads that convert to revenue is more difficult than it appears. Buyer behavior has evolved, and traditional lead generating techniques are no longer viable. To be able to delight the highly aware and educated customer, lead generation practices must be innovative and adaptable on a regular basis. Having said that, we've gotten you back.