Professional video editing services for your Business
Matrix Infotech is a video editing business that offers much more than post-production assistance. A prominent video editing company in India believes in providing a simple and lucrative outsourcing experience to its clients.

When you opt to outsource video editing services, our broad selection of services allows us to tailor our services to your unique requirements.

✔ Clipping Videos
✔ Brochures with video
✔ Video Editing for Products
✔ Video for the Holidays
✔ Video Editing for Interviews
✔ Comprehensive Video Summarization
✔ State-of-the-Art Video Editing
✔ Tagging in Videos
Video Editing Services Process
We'll walk you through each step of the procedure. The steps are easy to follow, and we'll be there to help you every step of the way.

Step 1: The customer downloads the video file and provides a brief description.
Step 2: The video file is modified and uploaded as needed.
Step 3: The customer evaluates the video file.
Step 4: The file is now available for download.
Main Features of Our Video Editing Services
Clipping Videos
We can prepare video clips for your business promotion. Video Clips or Reels are the future it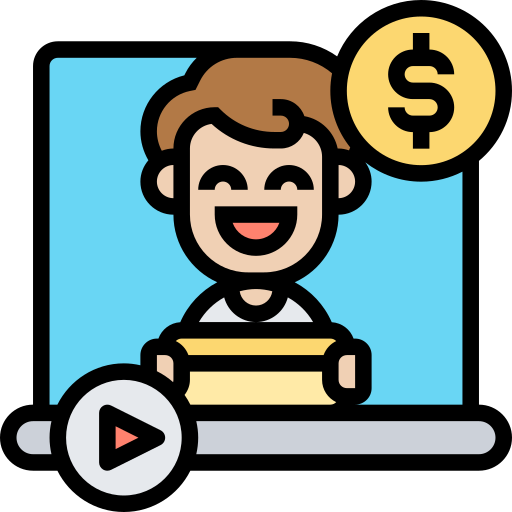 Brochures with Video
Ever watched a Business Brochure and wanted the same for yours? If yes, then we have got that covered.!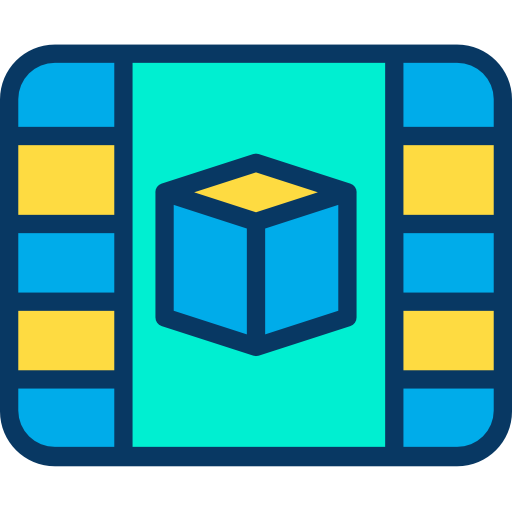 Video Editing for Products
We can make you custom product videos and get it over Youtube Ads. Even if you are service provider, we have got that covered.!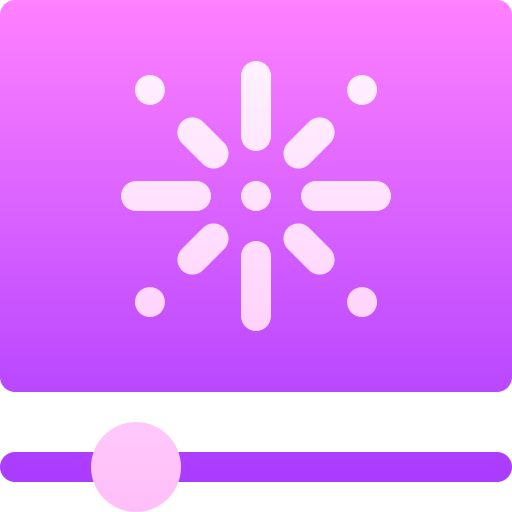 Video Editing for Holidays
Most of the customers are active on the holidays. Take the opportunity with a well edited video.!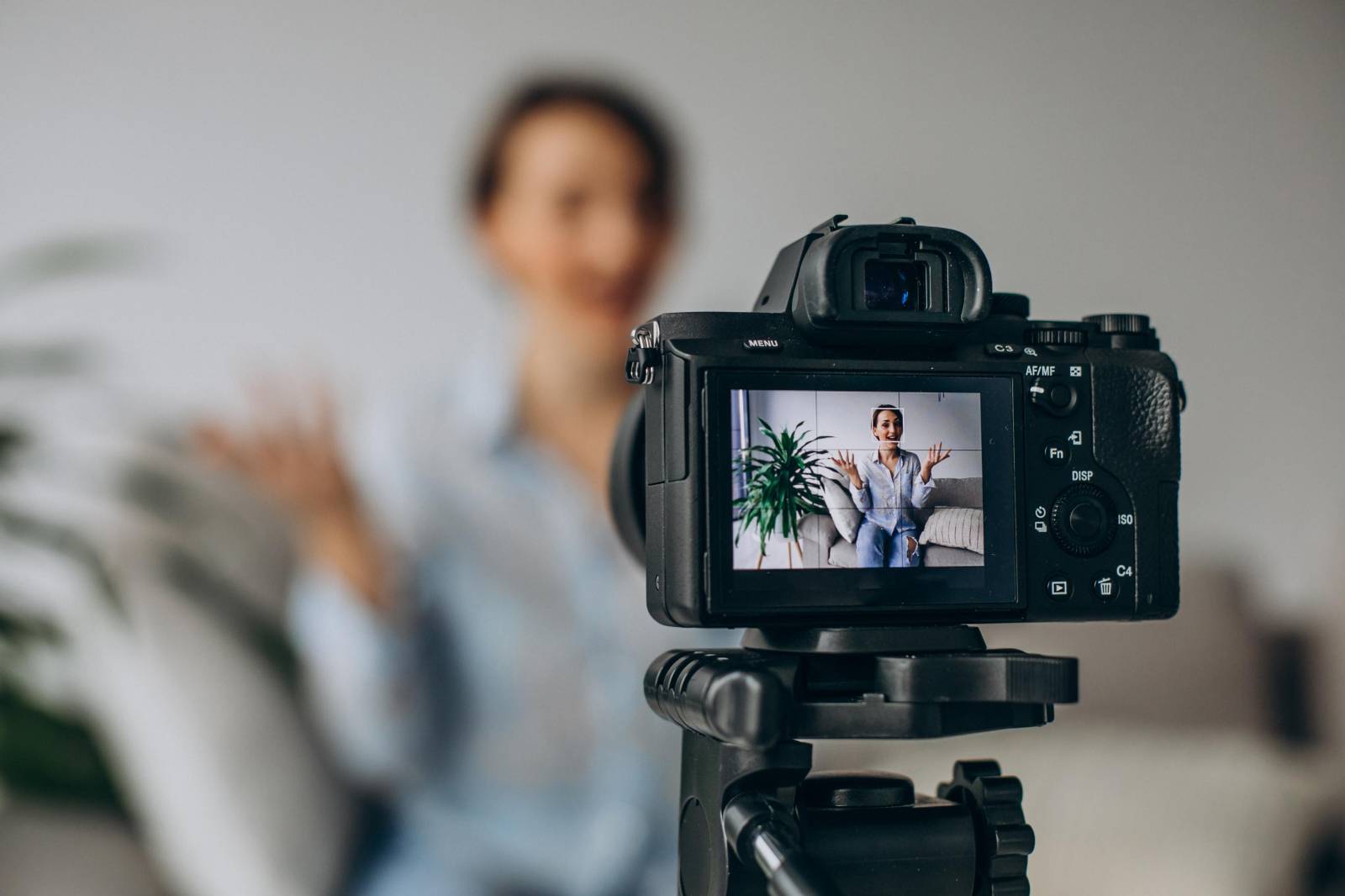 Video Editing for Interviews
With the ever evolving Online Era you, today, you not only need a resume you also need a well edited resume video of you ready!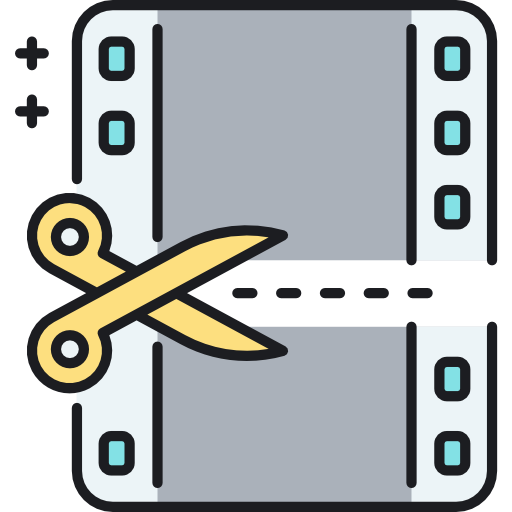 State-of-the-art Video Editing
Statistically videos have more interaction time than all other modes combined! Contact us to see difference in your business with it.