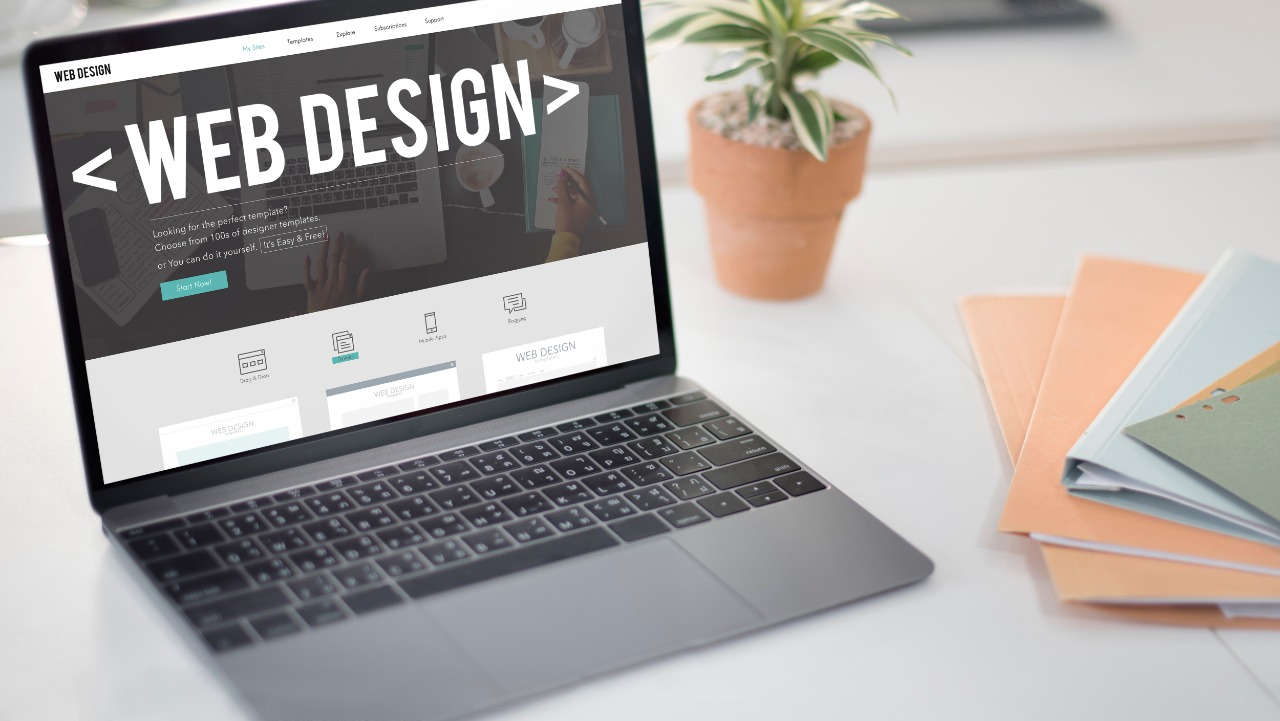 Our expertise includes
Transform your business with a smart team of developers
WordPress developers keep their products as simple and accessible as possible to a broad user base, avoiding the intricacies of Joomla and Drupal analogues.To launch a website on WordPress, you don't need any coding skills or understanding of programming languages. The platform has a large number of plugins, widgets, and design templates to allow you build your full online platform with ready-to-use, customizable modules.Even if you employ a web developer to customise your website, their services will be significantly less expensive than writing the complete codebase from scratch. You won't have to learn complicated technologies or spend a lot of money on web design if you use WordPress. You can have your website up and running quickly and start growing your business.
Our WordPress Developers Expertise
We specialize in collaborating with state-of-the-art technology and software to ensure the optimal quality and
scalability of your final product. Take a look at our impeccable inventory.
PHP
MySQL
Angular JS, Vue JS
Ajax / jQuery
XML/RPC/Web Service
CSS 3, Bootstrap
SAAS Frameworks
Elementor
CMS technologies
Why Hire WordPress Developers From Matrix Infotech Solutions