Revitalize and Expand your Business with our JAVA Development Services
Deliver Highly Innovative, Scalable & Interactive Web Applications
Matrix Infotech Solution is a world-class name when it comes to Java Web Development. Imbibed with a rich experience of more than 5+ years, we produce extremely extraordinary and excelled Java services. Being reserved with the astute IT professionals, the organization delivers well versed and ground- setting web and mobile software applications powered by Java technologies. Needless to say, we have set great standards for Java Web development and always adhere to world-class development practices and ethics.

With our world-class Java application development, we assist our clients to make their mark in this hyper-competitive market place and allow them to shape their business ideations and insights in just the right way. We expertise in delivering customized Java applications that are capable of addressing the ever-evolving demands of your clients.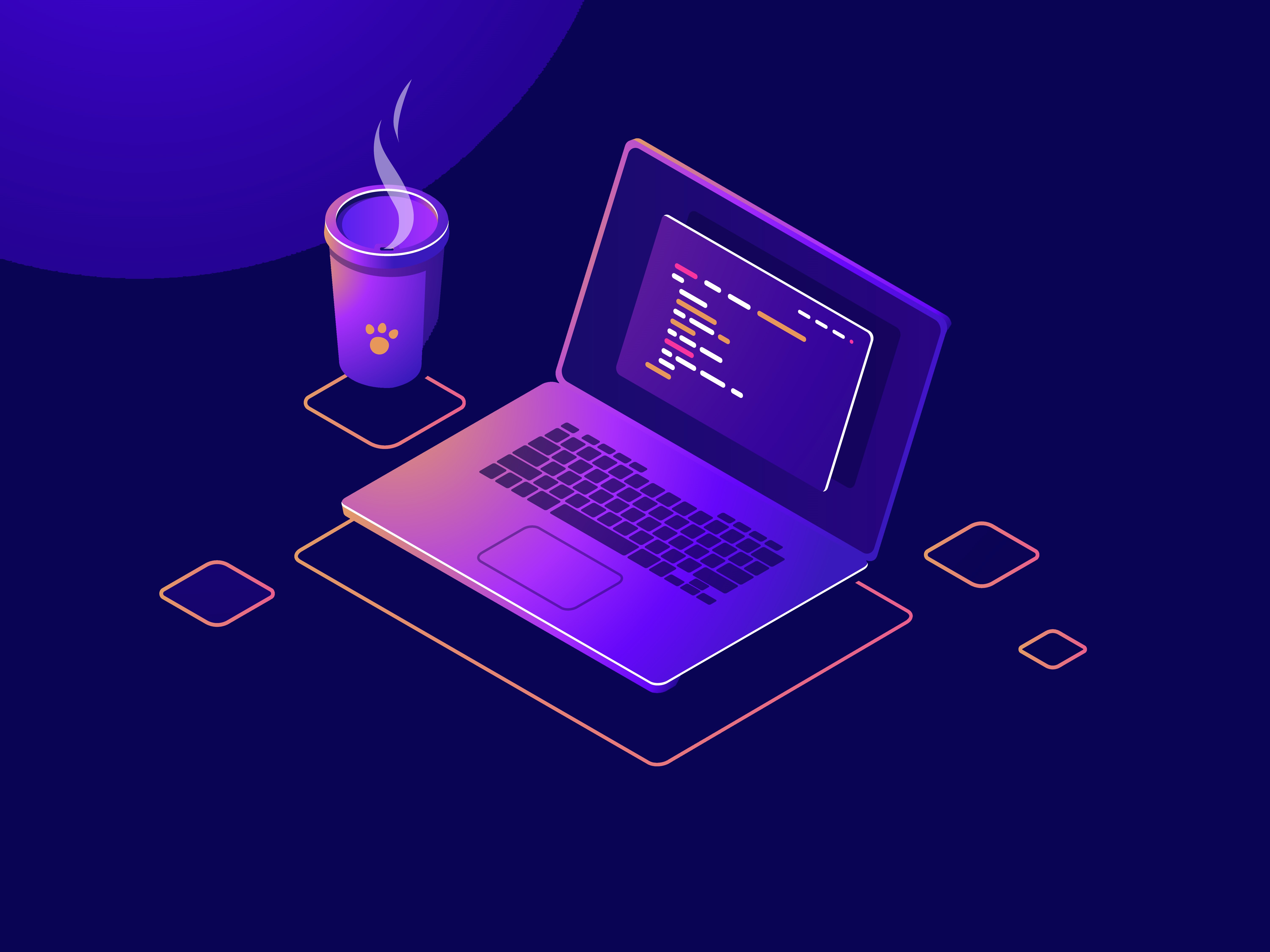 Sample Architecture of Our JAVA Solutions
Bringing together a pool of experts with various skills and expertise, we provide our customers with a complete Java solution that includes:

🔹 Business logic (Java monolith or microservices)
🔹 A database (RDMS, NoSQL, DFS)
🔹 SPA user interface
🔹 An admin interface
🔹 A monitoring module
Main Features of Our Java Development Services

Clean Java code
Our skilled and expert Java developers are professionals at what they do, writing clean and user-friendly JAVA Code.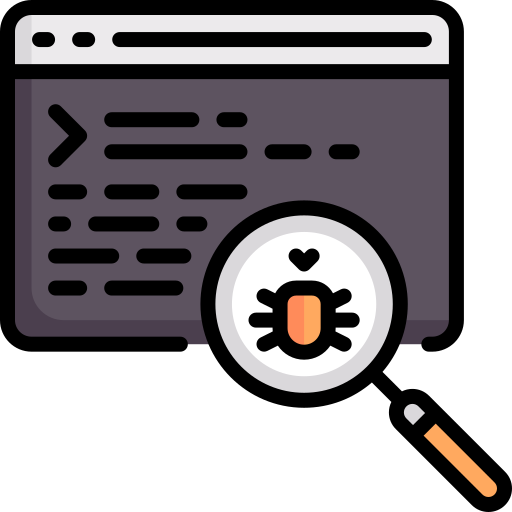 High-quality Unit test
Our Developers perform highly efficient testing of individual units or components of an application. And in Java they go down to class to ensure everything is working properly.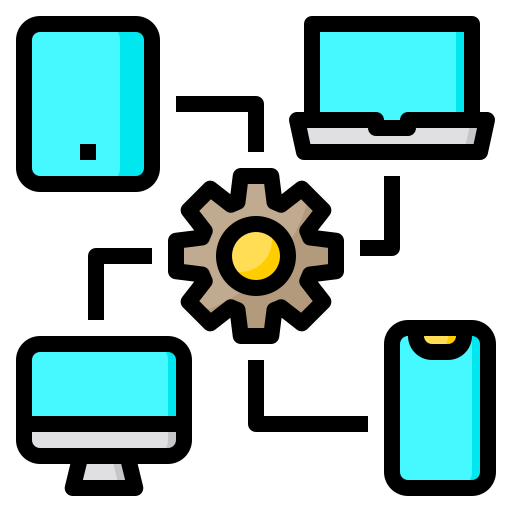 Future Proof application architectures
Our Applications are cloud ready, microservices based, have multi platform integration and SOA system.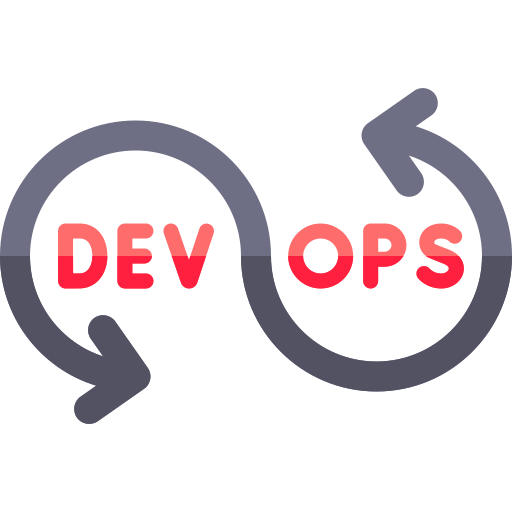 Mature DevOps culture
We follow DevOps that speed up the time to market, apply incremental improvements in response to the changing environment, and create a more streamlined development process.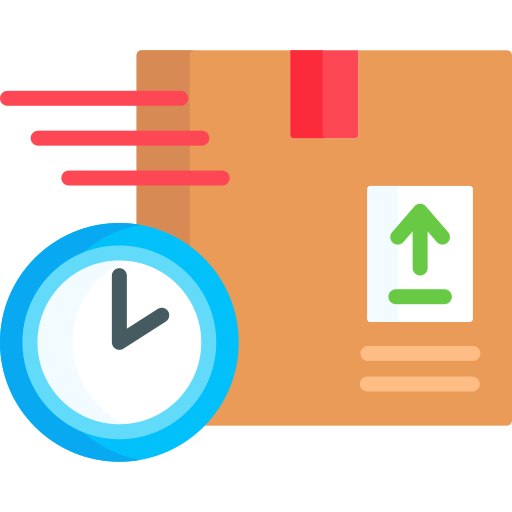 Secured fast and stable delivery
With major releases every 2-6 weeks, minor updates up to several times a day so that you are always in the picture with development.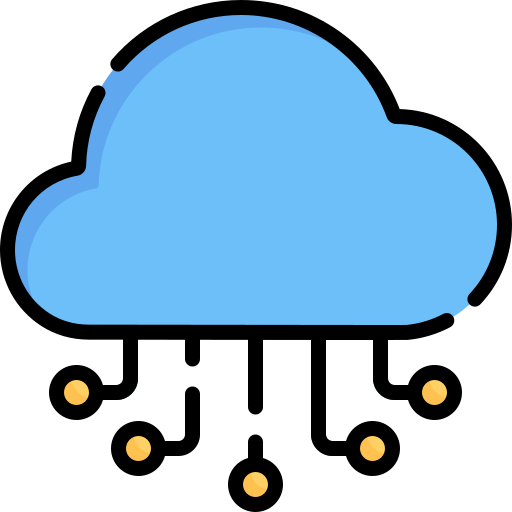 Proficiency in cloud development
We have expert cloud architects on board to deliver scalable and flexible cloud apps that uncover the full potential of cloud services