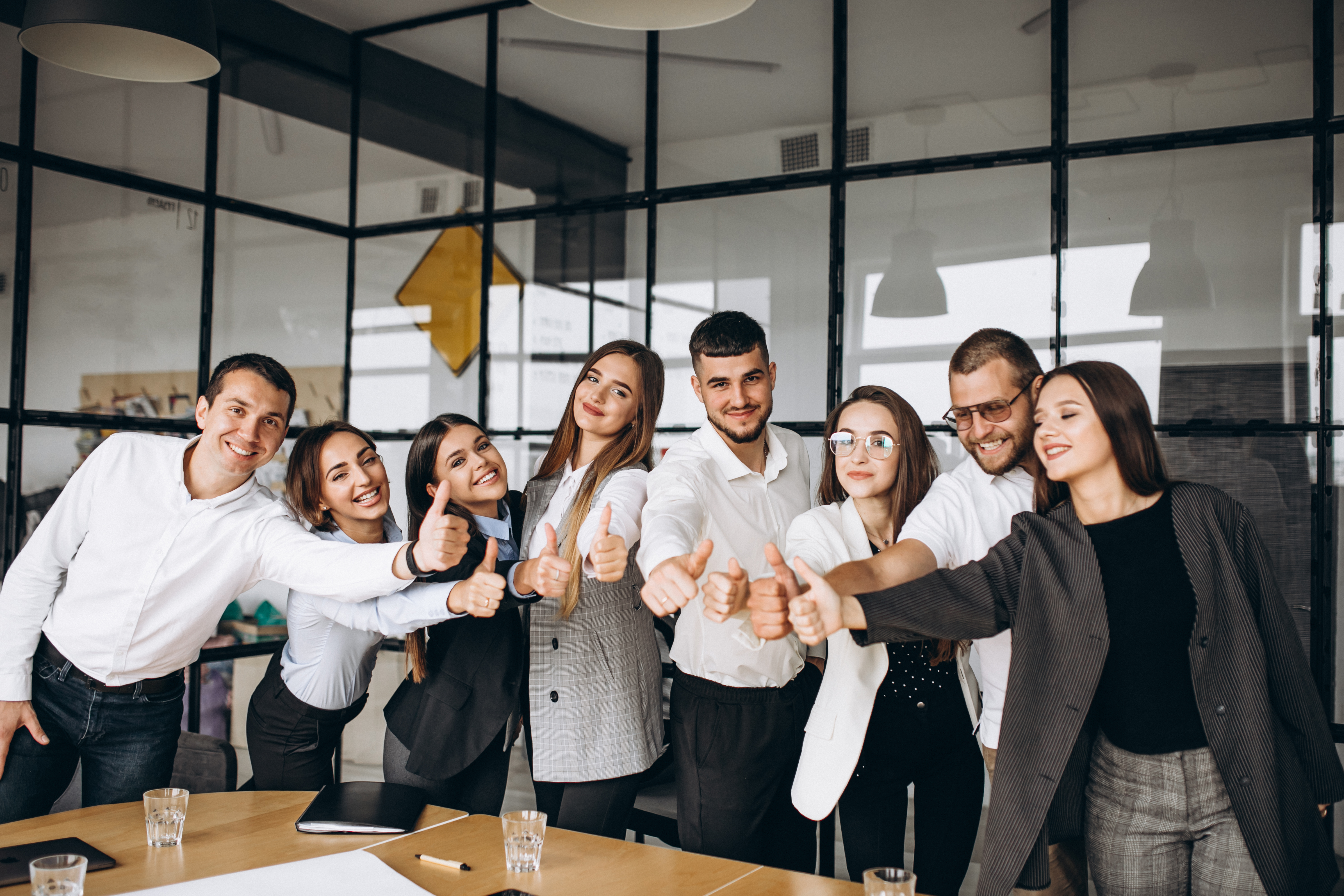 Our expertise includes
Transform your business with a smart team of developers
Do you have any thoughts on creating an iOS app? To turn your ideas into a masterpiece, hire iOS developers that are the greatest brains for your iOS app project. For your iPhone and iPad projects, hire an iOS developer from us. With innovative techniques, our specialized Swift developers will creatively bring new thoughts to your project. Simply tell us what you're thinking, and our programmers will turn it into a reality. Developing iPad software for your company will almost definitely necessitate the assistance of specialists with extensive expertise and outstanding application abilities. As a result, Matrix Infotech Solution is here to give outstanding help by utilizing the experience of its excellent developers.
Our iOS Developers Expertise
We specialize in collaborating with state-of-the-art technology and software to ensure the optimal quality and
scalability of your final product. Take a look at our impeccable inventory.
Crashlytics
Flurry
Google Analytics
Ad Mob
mOcean
Tapjoy SDK
MobFox
On-demand ADS - TRITON
Dropbox
Google Drive
Google app engine
Red Lasser SDK
Card IO
Panorama 3D
IDTech Magnetic Card reader
Linea PRO
Wifi printer
Custom UI components
Why Hire iOS Developers From Matrix Infotech Solutions