Ready to go Products
and Solutions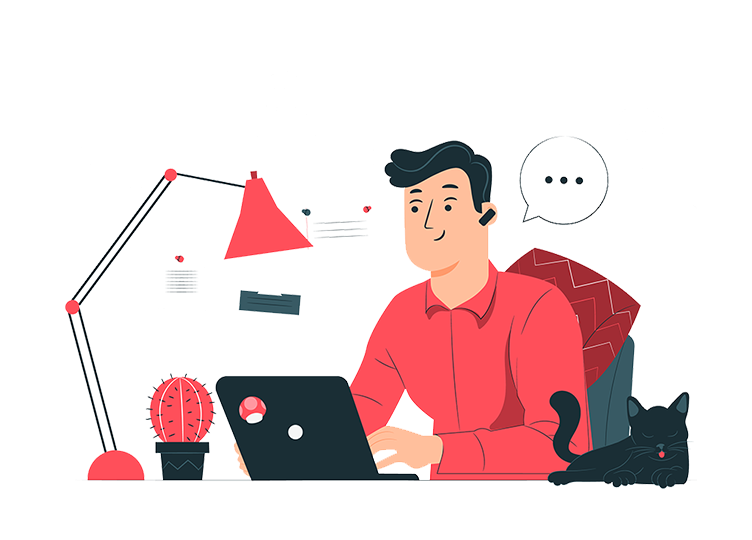 Ready to go Projects
and Solutions
MInventory
Inventory Management Software
Lead Management Software
Lead generation, CRM Solution, Lead Managment Software, Lead Management Software 2023
Our Expertise
Web Development
Rent a coder to create scalable, robust and dynamic web applications for your business projects. Our developers provide well tailored and customised web application services that help clients to streamline their business interface and structure in an effective manner. Hire developers in India to avail best in class services to deliver enterprise-grade web solutions for empowering business-critical workflows. Some of the technologies in which our developers excel in making interactive web applications are: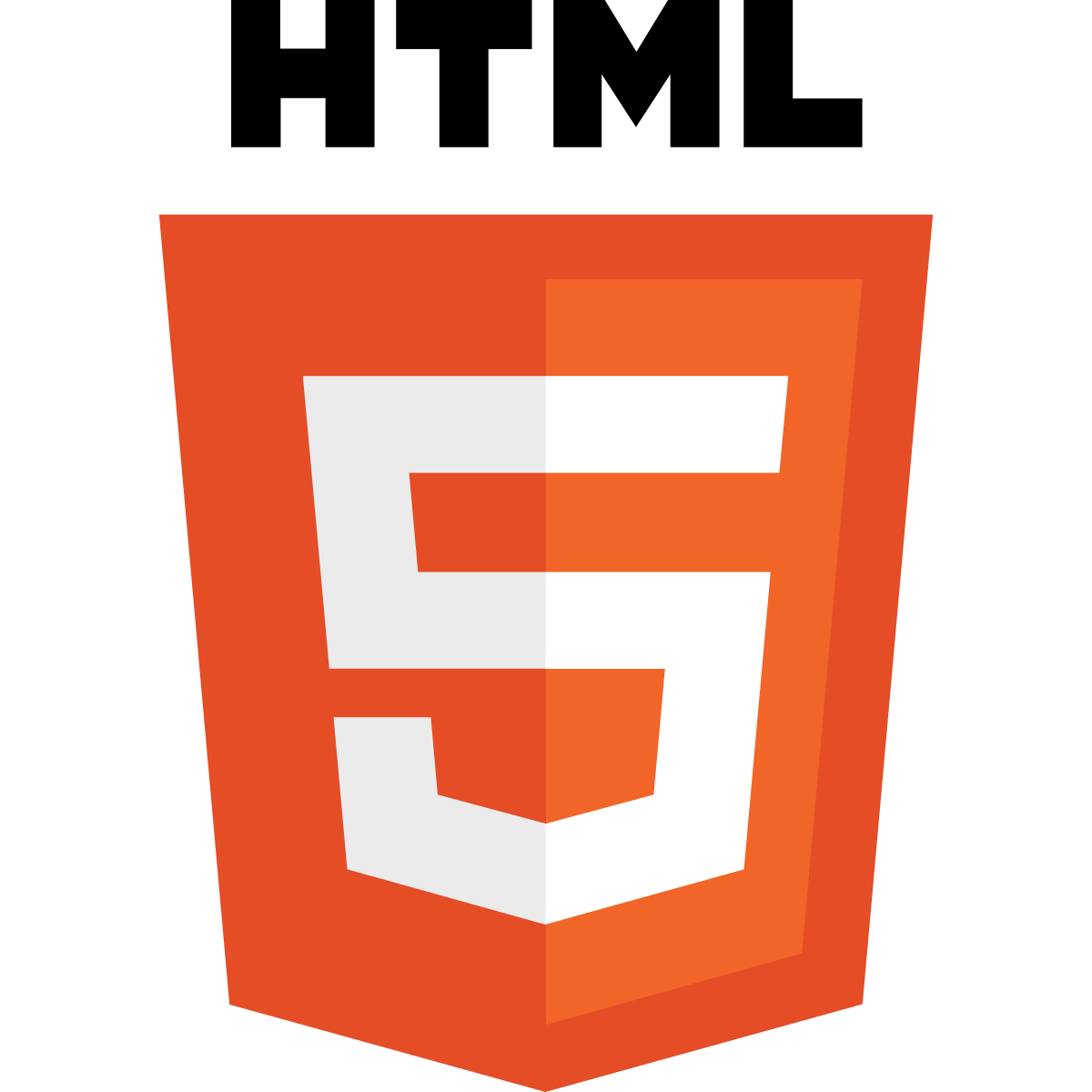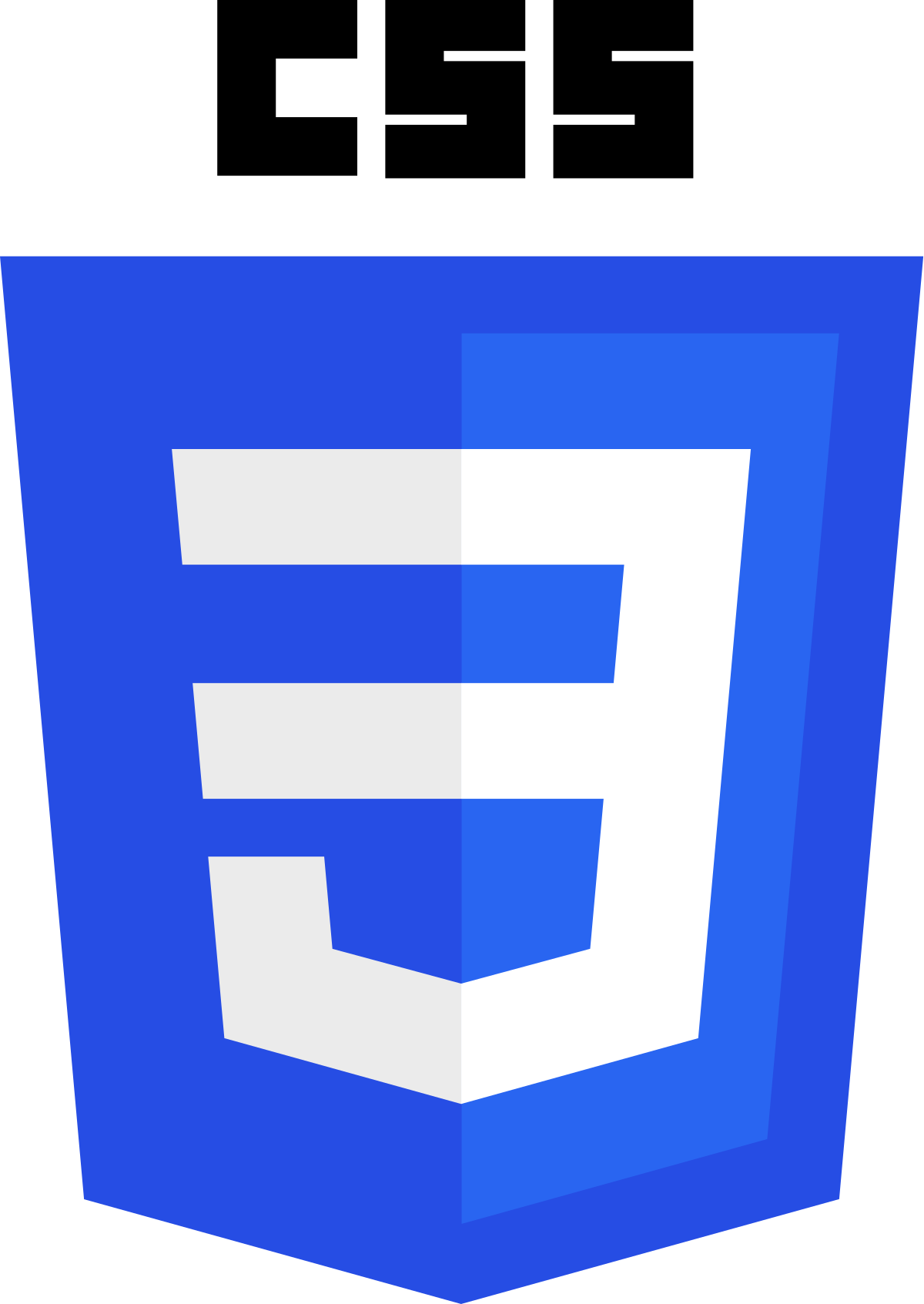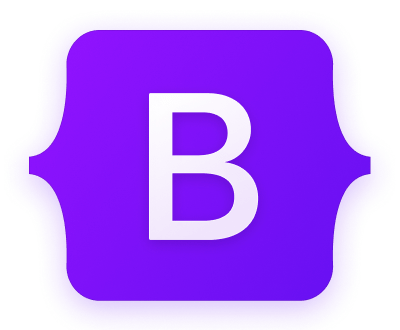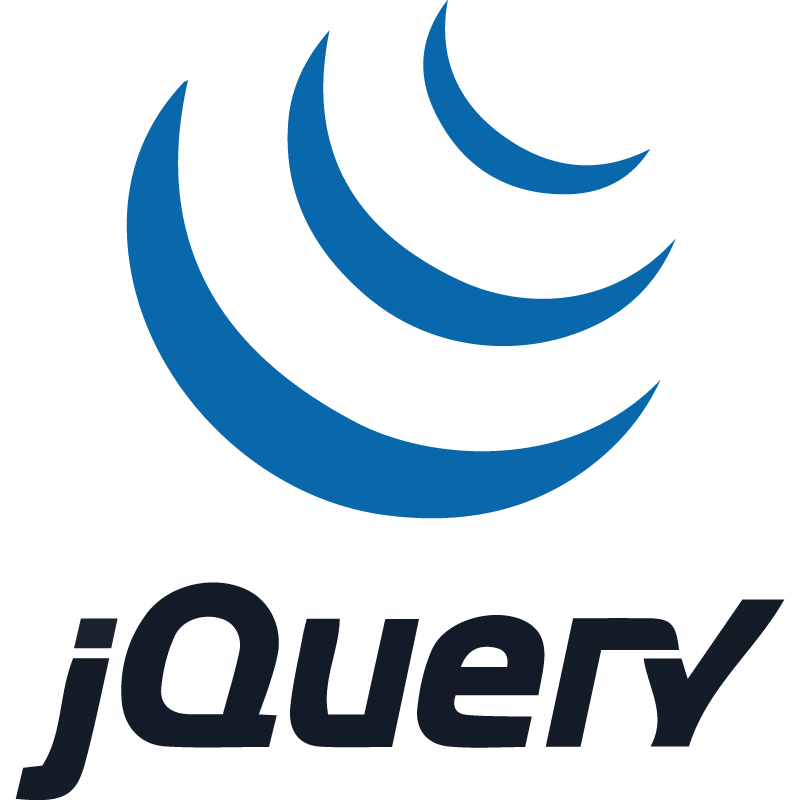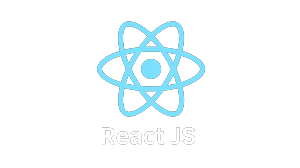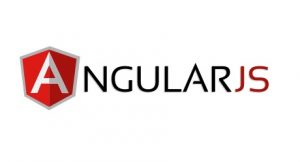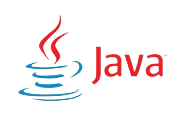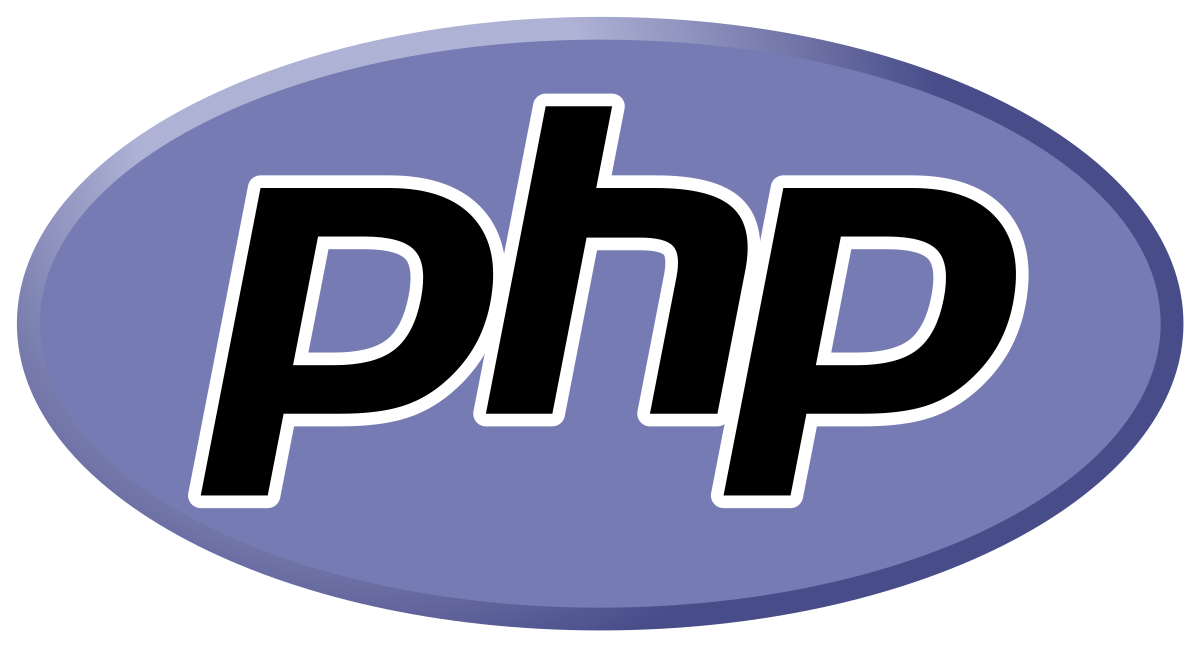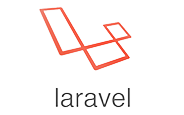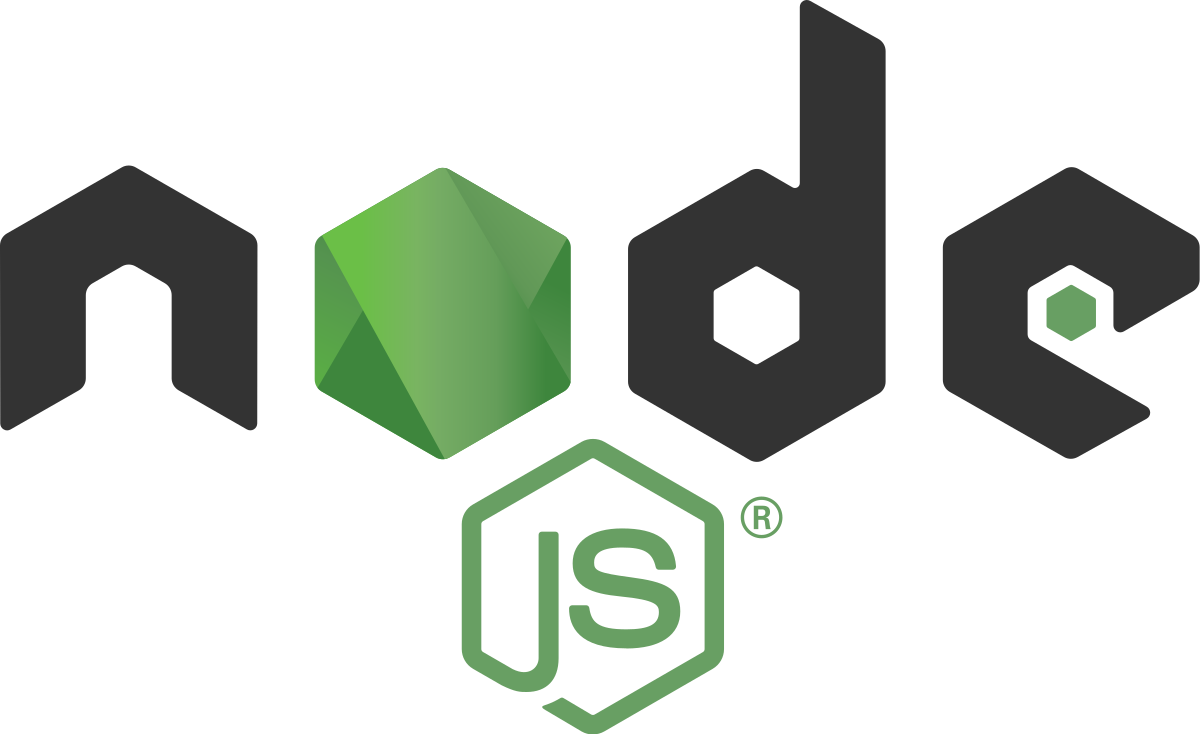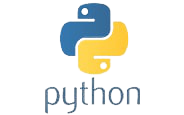 Moble App Development
Hire a coder to build highly scalable mobile applications using the latest technologies. Our developers are experts in creating mobile apps that are compatible with all platforms and environment. We bring top-notch mobile application development practices to meet your business requirements. Hire remote developers from us to build mobile applications in new business areas. We have proven expertise in building full fledged mobile applications using these platforms and technologies: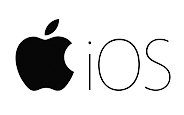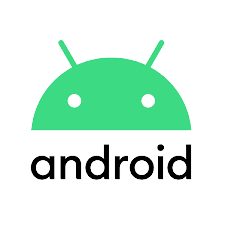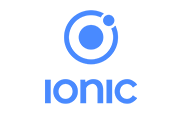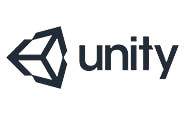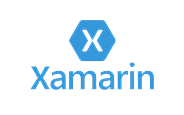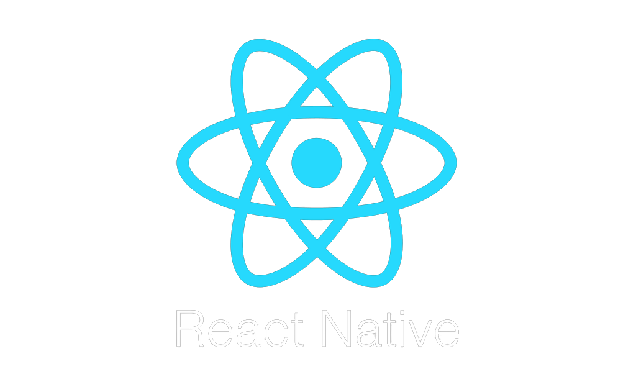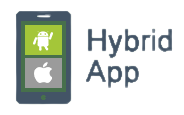 Ecommerce and CMS
When it comes to building an E-Commerce store, then businesses need to partner with a good web development company that can add value to your online presence and create an incredible user interface for the users. We help you in making refined business decisions with a go-to-market strategy to reach a wide array of customers and keep them engaged. Hire a coder from us who can build interactive web applications using these technologies: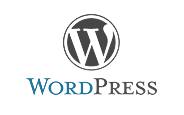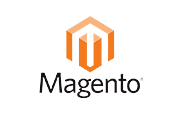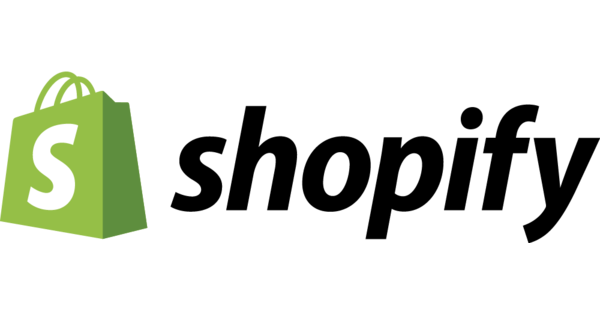 We'd love to hear from you
Contact Info
Let's Connect With Us
Matrix Infotech Solution is your digital destination if you're looking for customised IT solutions.