Custom Web Application Development
Matrix can adapt and connect your existing apps to get the job done because not all off-the-shelf applications have all of the bells and whistles you need to improve your productivity.

For Enterprise Resource Planning (ERP), E-Commerce, Interactive Gaming, Online Training & Courses, Customer Relationship Management (CRM), and so much more, we can adapt your existing apps.
No Cookie-Cutter Solutions
Our skilled Web Developers create, implement, integrate, and modify the proper tools, technologies, and frameworks to help you achieve your objectives. We can help with Data Integration Services, Enterprise Application Integrations, Data Migrations and Upgrades, Implementation & Deployment, API Development & Integration, Quality Assurance, and more.
Diverse Coding Experience
Our varied team of Full-Stack Developers has the skills to construct your next software application, from database design and web app development to system integrations and cloud consulting. Our developers have extensive expertise with Java, JavaScript, PHP, Python, Objective-C, Ruby on Rails, jQuery, AngularJS, Node.js.NET Framework, and a variety of other programming languages.
Maintenance, Monitoring, & Support
Our skilled Software Development Team provides continuous maintenance, monitoring, and support to guarantee that your unique websites and apps run smoothly. Testing and debugging, security protocol upgrades and maintenance, database maintenance, and much more are all part of our Web Development Support and Maintenance Services.
Our Web Development Solutions
Web Application Development Services
Our back-end engineers are knowledgeable in Java, PHP, Ruby, Python, SQL, and other programming languages, while our front-end designers are proficient in JavaScript, CSS3, HTML5, and other technologies.
Mobile App Development Services
Our Mobile App Development Team will use their many years of experience in mobile app development to assist you in creating fluid, seamless experiences on any mobile device.
Enterprise Web Development Solutions
We develop Enterprise Web Applications for digital marketing, CRM, inventory control, accelerated processes, and much more using bespoke APIs and our extensive understanding of web services.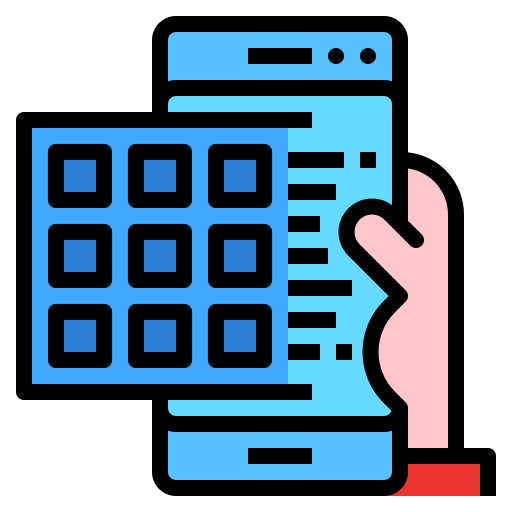 Full-Stack Web Development Solutions
Our Full-Stack Web Developers are experts in Java and SQL programming languages, with extensive expertise running 12-factor programmes and implementing cloud platforms.
Web Portal Development
Our Web Portal Developers have both engineering expertise and a keen understanding of the business sector to create reliable and robust solutions that help companies manage their workflows.
Animation & Graphics Web Design
To realize your branding idea, our award-winning animators and graphic designers produce stunning logos, branding materials, drawings, infographics, motion graphics, and more.
E-Commerce Web Development Solutions
Our software development team creates smooth, scalable, and powerful online storefronts for e-commerce businesses of all sizes using the Magento, Shopify, and/or BigCommerce platforms.
Web Integration Services
We remain on top of the newest advances in deployment, customization, and integration to ensure that your product is used in the most efficient and effective way possible.
CMS Integration
We incorporate CMS functionality into your existing website or application, allowing you to add and change online content without rewriting or updating any code.