Web App Development Solutions:
Get access to a wide range of bespoke web development services. The following technologies, frameworks, and development tools are used by our development team.

1. .NET Development: We provide custom.NET application and web development, as well as C# and ASP.Net programming.
2. Java Development: Hire Java Developers to create quick and secure online and mobile apps.
3. ROR Development: We provide bespoke ruby on rails web development and ROR web application services based on our 14+ years of technical knowledge.
4. Python Development: For web app development, we provide a wide range of Python Development Services.
5. Lamp Development: Take use of an open-source programming platform to create useful apps.
6. Mean/MERN Stack Development: To create strong web applications, we provide dependable Mean/MERN Stack development services.

Our Web App Development Process
We fulfil your business's needs by implementing our well-thought-out procedures for creating top-of-the-line Custom Websites and Applications.

1. Custom Web App Development
We synchronise data across various business systems and processes, provide web service capability to your current applications, and integrate dissimilar business systems and processes.

2.Defining Web Application
We can get the job done quickly, efficiently, and inexpensively, whether you need a custom Web Development Solution or a third-party interface for an existing programme.

3.Web Application Structure
In your new integrated Custom Website or Application, our experts construct a database architecture that successfully collects, stores, retrieves, sorts, and graphs all of your data.

4.Research & UX Workflow
Our Web Developers do extensive research and analysis in order to identify the most effective ways for enhancing user experiences across the board.

5.Third-Party Software Selections
Our custom web developers investigate and evaluate the most cutting-edge technology, programming languages, and third-party suppliers for integration into your bespoke website or app.

6.Prototyping & Design Testing
Every functional and technological specification is meticulously detailed to ensure optimal usability, navigation, and functioning inside your bespoke website or application.

Our Website Development Services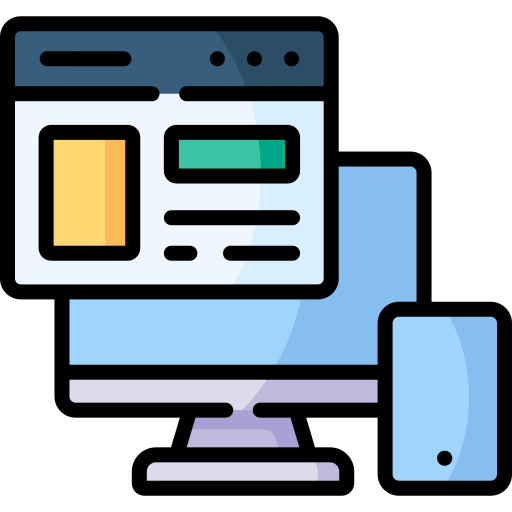 Website Designing & Development
To help your business succeed, hire website design and development services.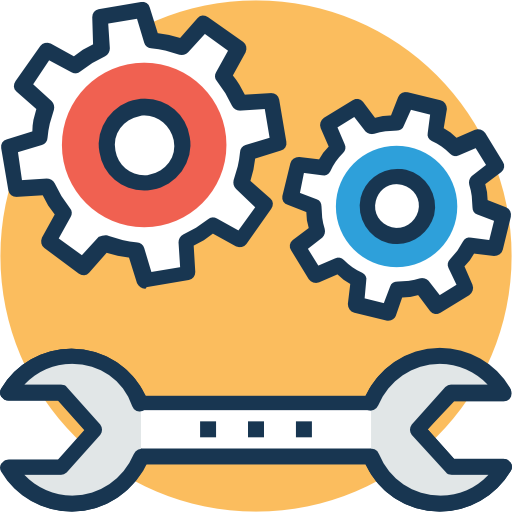 Website Maintenance
We provide full website support and maintenance services to assist small businesses in growing.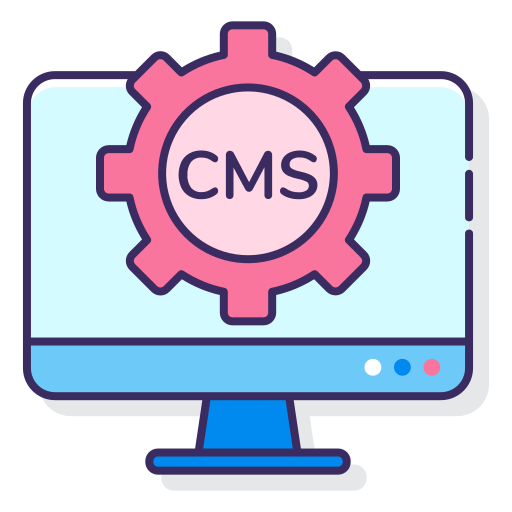 CMS Development
Provide global CMS development services that are extremely interactive, scalable, and cutting-edge.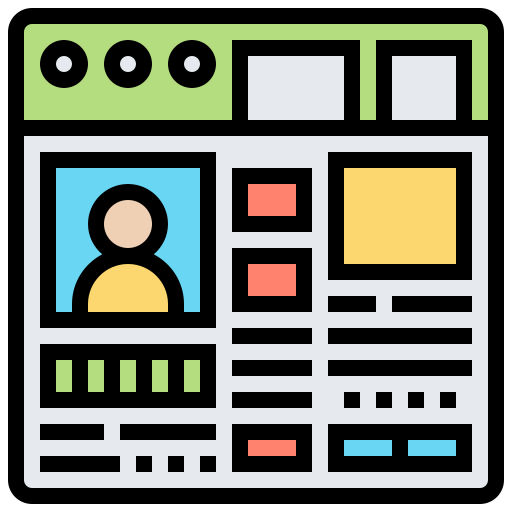 Web UI/UX Integration
We provide user interface and user experience (UI/UX) design services for mobile and web applications.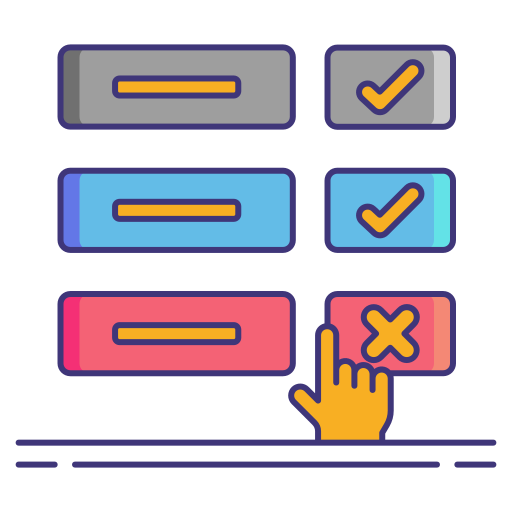 Frontend Development
Our front-end experience allows us to develop online and mobile solutions that are focused on achieving a certain goal.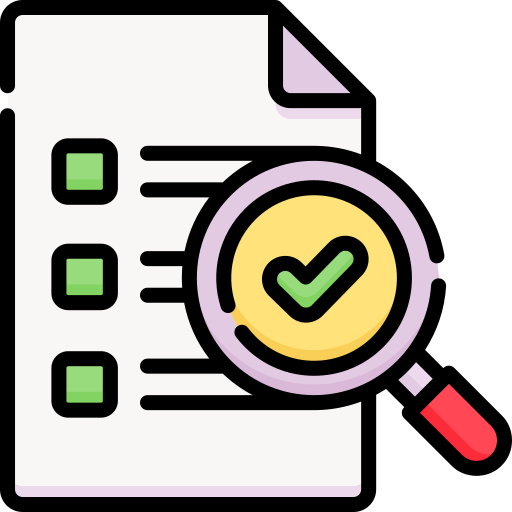 Testing
For desktop and mobile apps, we provide testing and quality assurance services.