Boost your Market Presence with Our iOS App Development Solutions
Deliver Highly Innovative, Scalable & Interactive iOS Apps
Our developers keep up with the latest technologies and frameworks, essential for professional iOS app development services, as well as providing major solutions.

For iOS development specially, we pledge to provide :
✨ Cross Device Compatibility
✨ Performance Optimizations
✨ Battery Usage Optimizations
✨ Memory Optimizations
✨ Fluent Network Speed

We ensure that all development challenges are solved properly, and deliver only faultless mobile solutions that can smoothly operate on iPhones and iPads, regardless of device specifications or iOS version installed.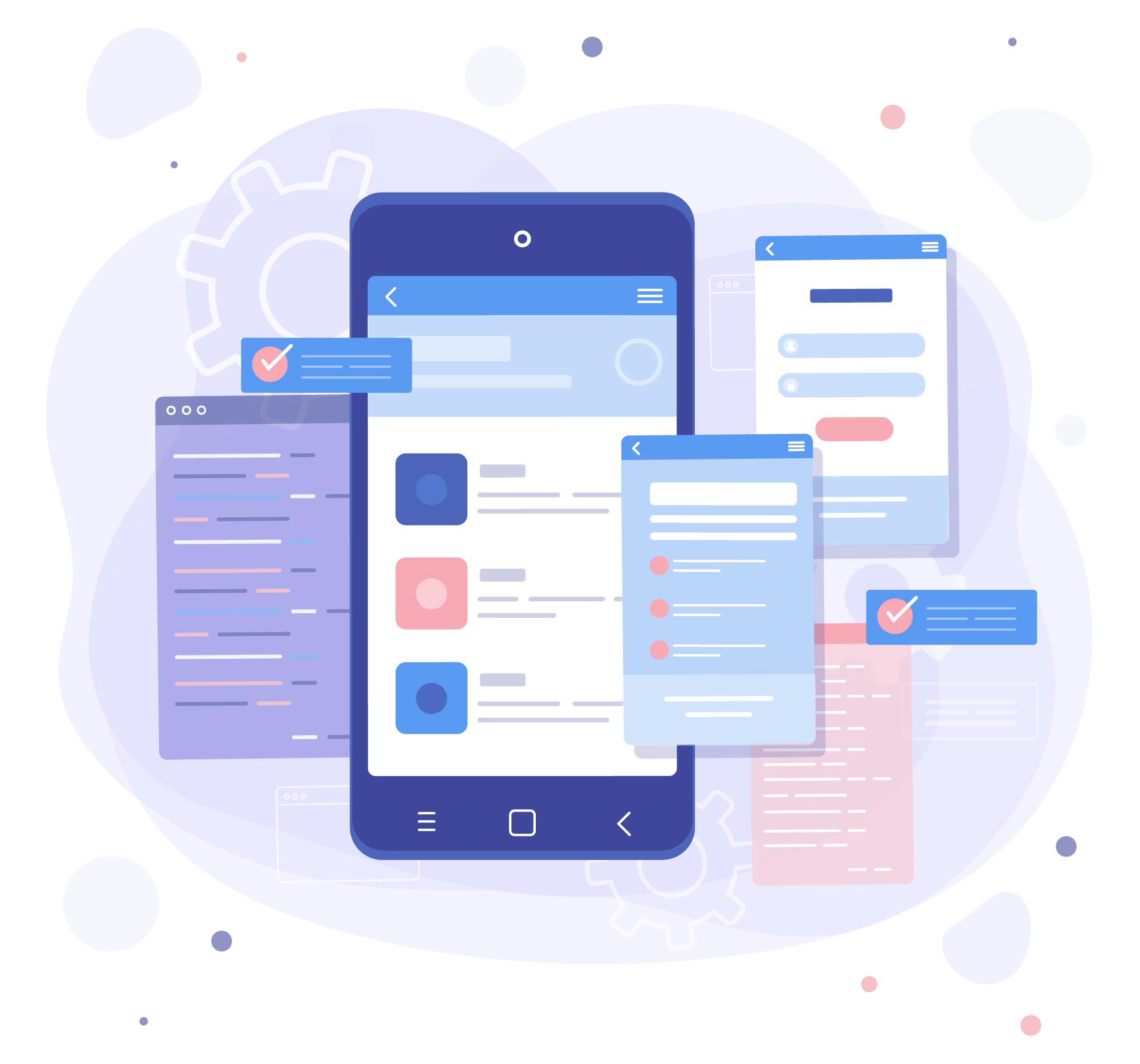 UI/UX Design
Our iOS Developers follow standard Apple frameworks and patterns, making the app fit with the Apple's User Interface.

We Follow :
✔ Balanced Layouts
✔ Subtle Animations
✔ Non-Intrusive Branding
✔ Lighting Adjusted Colors
✔ Legible typography

Our Designers tune up navigation, feedback, authentication, as well as other UX functionalities until interacting with the app feels as natural as breathing.
Backend Integration
Apps that have to deal with sharing, analyzing and storing large amounts of information can't exist without a backend. Our experts in server and database technologies work closely with our mobile app development team to develop a robust backend that takes up all the complex work off the app, leaving it lightweight and agile.
Technologies And Features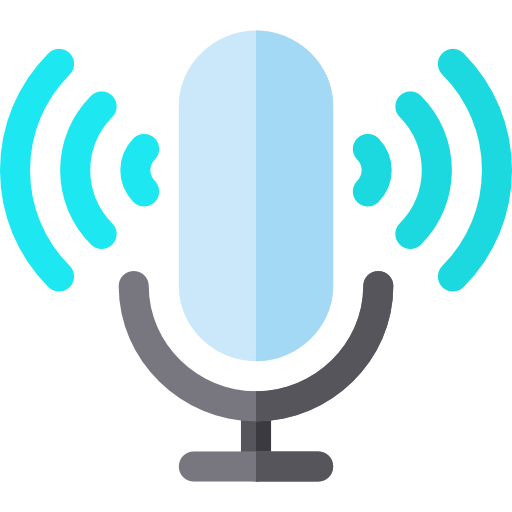 Siri
Siri is a digital personal assistant, integrated within Apple device operating systems, we can build you Siri enabled iOS Apps.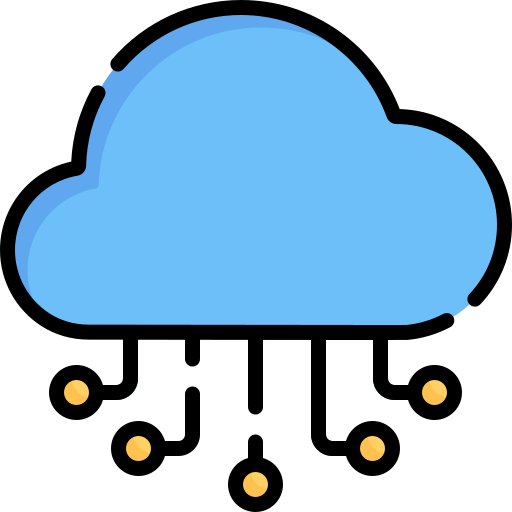 iCloud Drive
Build iOS Apps with iCloud Drive storage. iCloud Drive lets you securely access all of your documents from your iPhone, iPad, iPod touch, Mac, and Windows PC.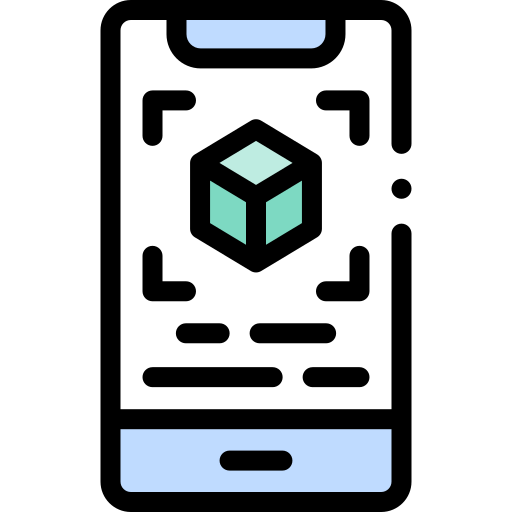 3D Touch
Enable 3D touch for your iOS Apps with us and redefine your User's Experience.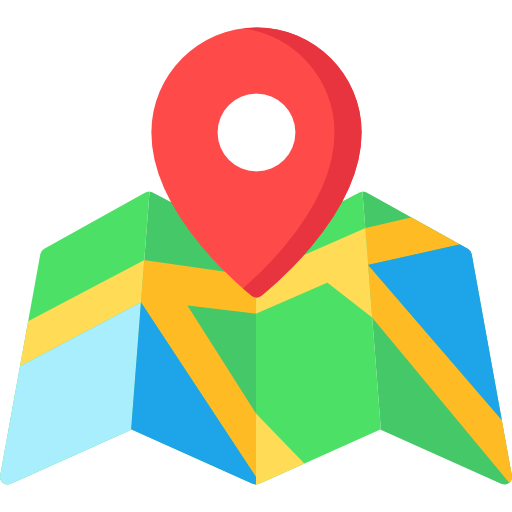 Location Based Services
Smooth UI Experience implies the less inputs the better, get user's location with iOS Location Based Services without the need to ask again and again.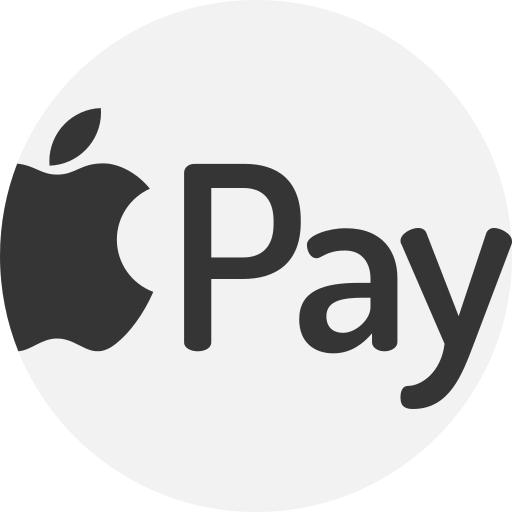 Apple Pay
Give your iOS Users more freedom while they make a payment. Enable Apple Pay Features for your app.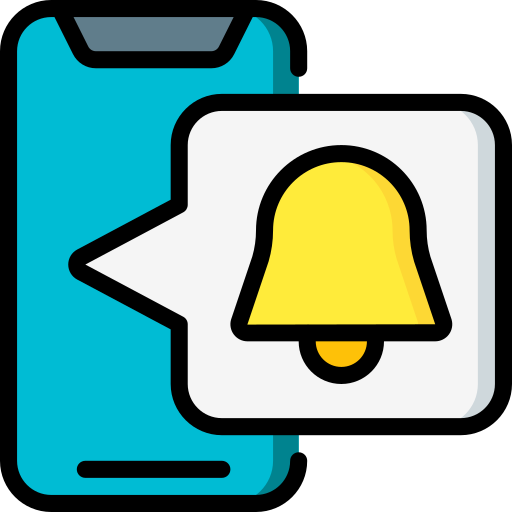 Push Notifications
No marketing strategy is complete if you don't notify the users, send push notifications and grow your business.