Delivering stunning online experiences that conform to brand guidelines
We build Custom Websites for Your Business
Front-end development might seem like a piece of cake at first glance but it is a discipline that demands adaptiveness, learning capabilities and an analytical approach.

We, as a leading front-end development company understand this sentiment and curate visually striking and user-driven front-end designs. Everything you see and feel on the internet is created by a front-end developer.

Our Front end development company, Matrix Infotech Solution is recognized as a top Front end web and mobile application development service provider. Our front end developers make sure you get the most iconic design language and ease of use for your app/website.
Main Features of Our Front End Development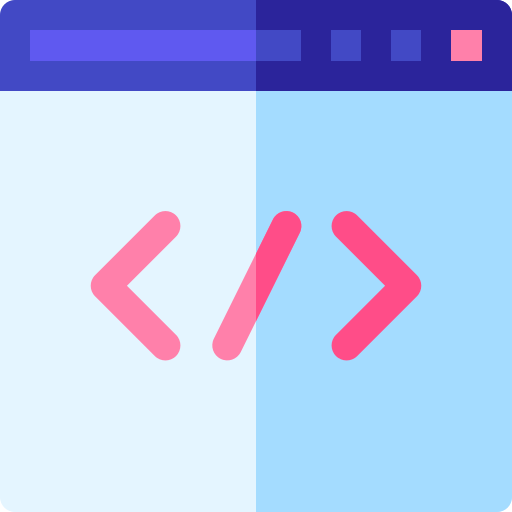 HTML5/CSS Development
We ensure to feed interactive elements using W3C Standard & Cross-browser compatibility coding standards to meet your digital dreams.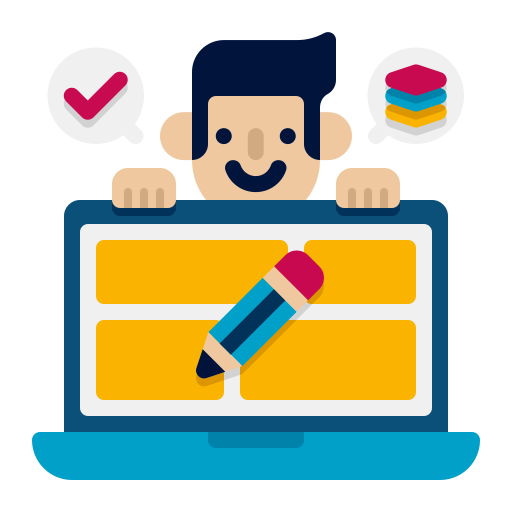 Full Stack Web Development
Our front-end development agency curates interactive front-ends along with robust backends.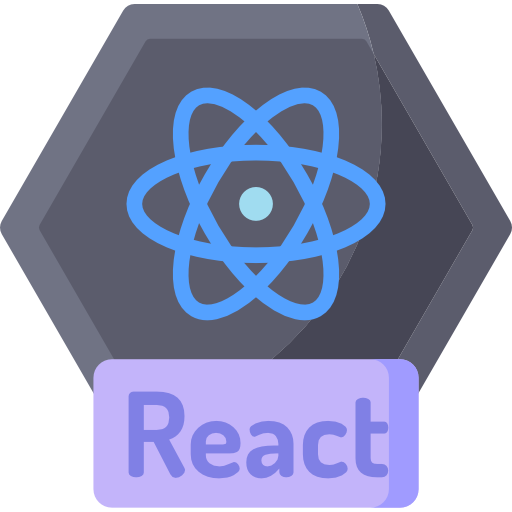 React JS Development
Our developers ensure that both the front end and the back end stays in check through ReactJS while keeping development time and cost to the lowest.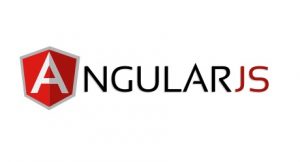 Angular JS Development
Angular JS developers are here to take it from static to dynamic. Dynamic pages are the future of the internet, and we embrace its Angular JS.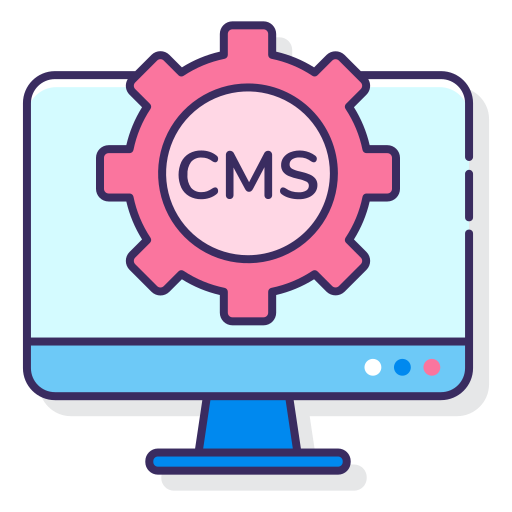 CMS Design and Development
Our front-end development agency will help you design the best-in-class, responsive and robust themes for CMS.

Support and Maintenance
Whether it is migrating crucial data, resolving post-deployment queries or regular maintenance, our Front-end experts provide you with go-to solutions.
Checkout Blogs
Let's Check Some Latest Blog From the Topic
User Experience (UX) design is a critical aspect of web development, as it focuses on creating webs...
Read More
If you don't see UI/UX Important, you won't get Importance 😉
Read More
Frequently Asked Questions
UI/UX is turned as an important part of the solutions, it is important that it should be interactive and easy to understand. Effective user interface helps you to increase user experience.
Front end development requires in- depth analysis and creative approach. It totally depends on your project requirements and technologies. Furthermore, factors such as customization and advanced features also play a role in determining the time and cost of frontend development.
Our experience in frontend development allows us to collaborate with clients right from inception, development to support. We offer a proven track record of success in building user-focused web and mobile applications, and through our frontend services ensure that the customers achieve faster ROI.
The composition of your team is completely in your hands. However, Matrix Infotech Solution as a front-end web development company provides you with the flexibility to decide the mix of your team, the number of members you need and for what duration.